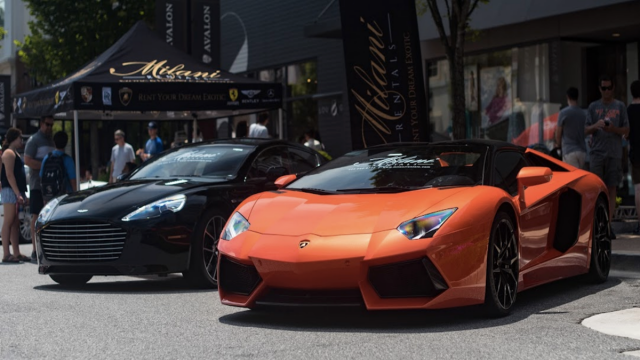 Would you like to stand out at the prom by showing up in a supercar? You can do so by having your parent or guardian rent an exotic car for you. Frankly, it is not very easy to rent one by yourself because you may not have reached the minimum age or have the money to rent a Lambo or Ferrari.
Some reputable car rental companies such as Milani Exotic Car Rental in Atlanta have favorable arrangements for students who want to rent exotic cars for prom. On their website, you can peruse through a list of all available cars and their pros and cons.
Generally, there are tips that you can follow to rent an exotic car for prom successfully no matter where you are. Here they are.
Compare Prices to Rent an Exotic Car for Prom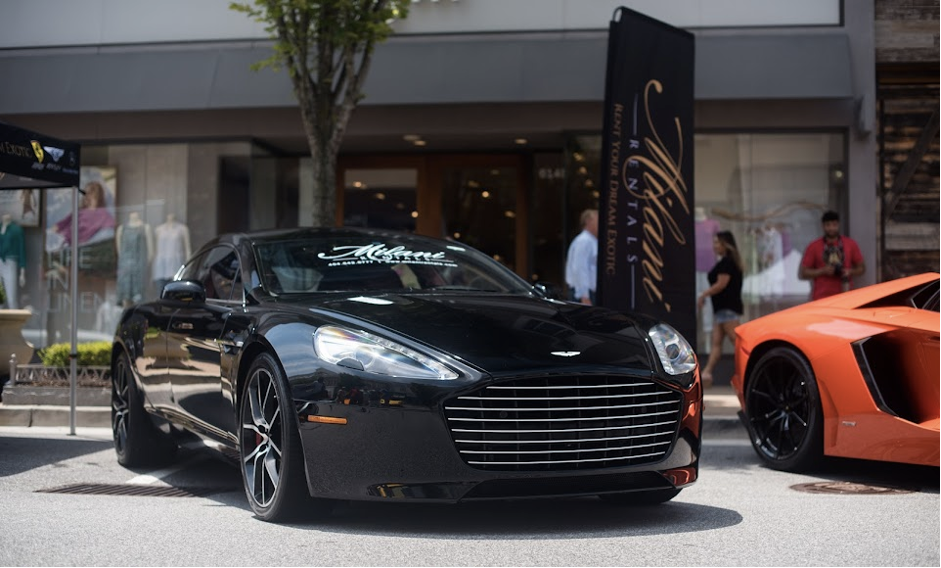 Before you rent an exotic car for prom, it is highly recommended that you compare prices offered by different rental companies. You will be surprised that there are many companies in your town offering amazing exotic cars such as models from Lamborghini and Ferrari and the Mercedes-Benz S-Class and luxurious limousines among others.
If you are on a tight budget, you can choose affordable exotic cars such as the Chevrolet Corvette C8 and Aston Martin. You could also go for slightly older models that are well maintained.
Choosing the Right Car
There are quite a variety of cars you can choose from for your prom transport. It all depends on your preference and, perhaps, the functionality you need.
· Ferrari, Lamborghini, and Aston Martin – If you want to turn heads at the prom venue with a two-seater supercar, rent any of these from a reputable rental company, and you will not regret it.
· Limousine – Do you want to show up at the prom together with your friends in a long limousine? There are many limousines these days such as options from Cadillac, Range Rover, and even Mercedes-Benz. All you need is to check which one is best for you.
· Luxury 4-seater cars – Your prom could be even more memorable if you rent a luxury car such as a Rolls-Royce, Bentley, or Mercedes-Benz S-Class. These cars are even better when you hire a chauffeur to drive you around and even open the door for you to alight at the prom entrance. It is easier to rent an exotic car for prom in this category when a chauffeur is involved.
Book Your Car Early to Rent an Exotic Car for Prom
To rent an exotic car for prom affordably, make sure you book your car early to enjoy early bird offers. This will also give you time to compare prices and negotiate a discounted rate. When booking, you should pay the required deposit so that the company can reserve the exotic car you choose.
Pick Up and Enjoy Your Exotic Car
As you can see, it is easy to rent an exotic car for prom. As soon as your rental is paid for and you have signed the contract, you can pick up the car. If you are hindered by the minimum age requirements, let a relative process the rental for you and drive.
Your prom will be a memorable one when you rent an exotic car for prom. Fortunately, the above tips will help you achieve this.