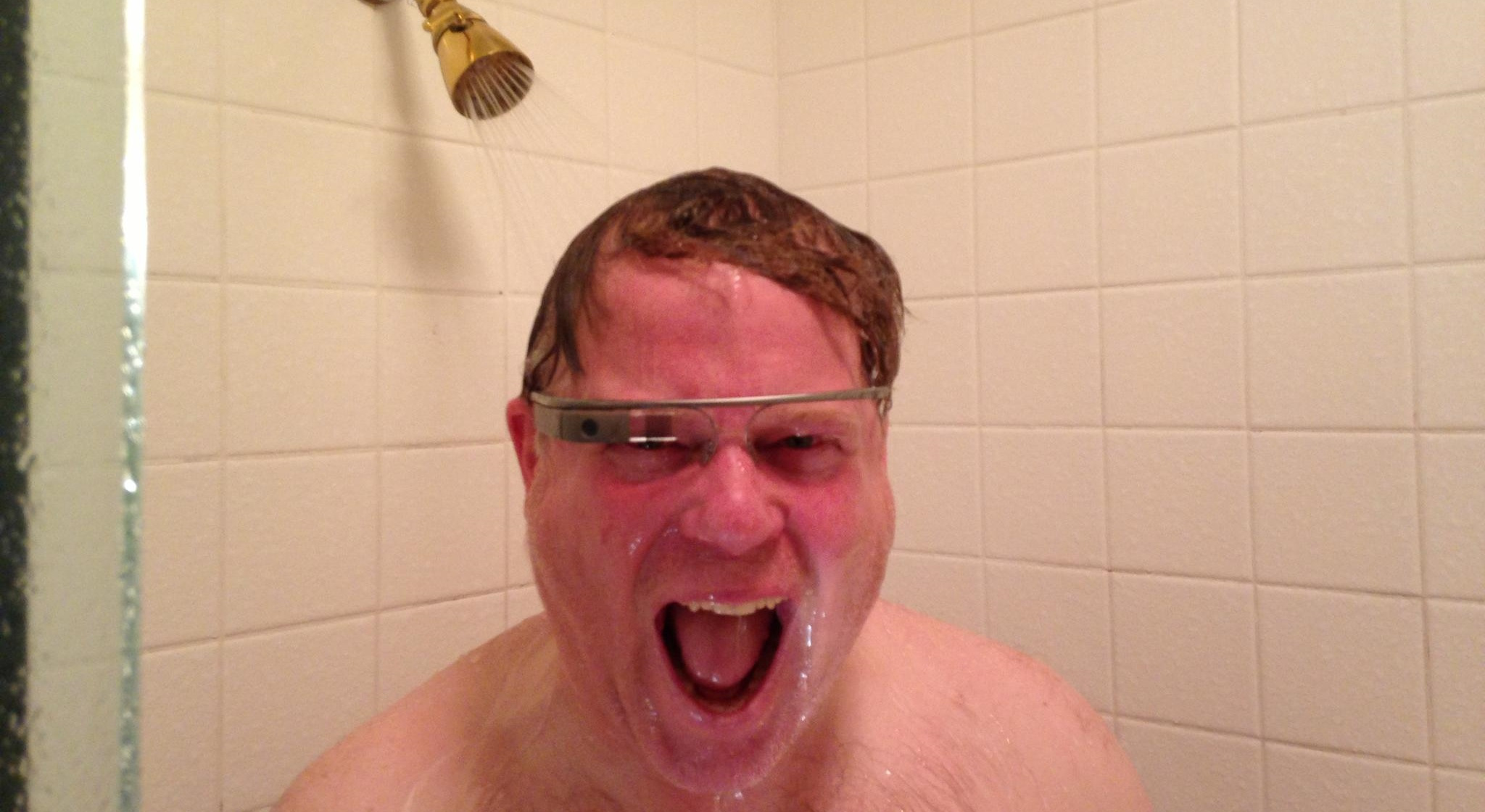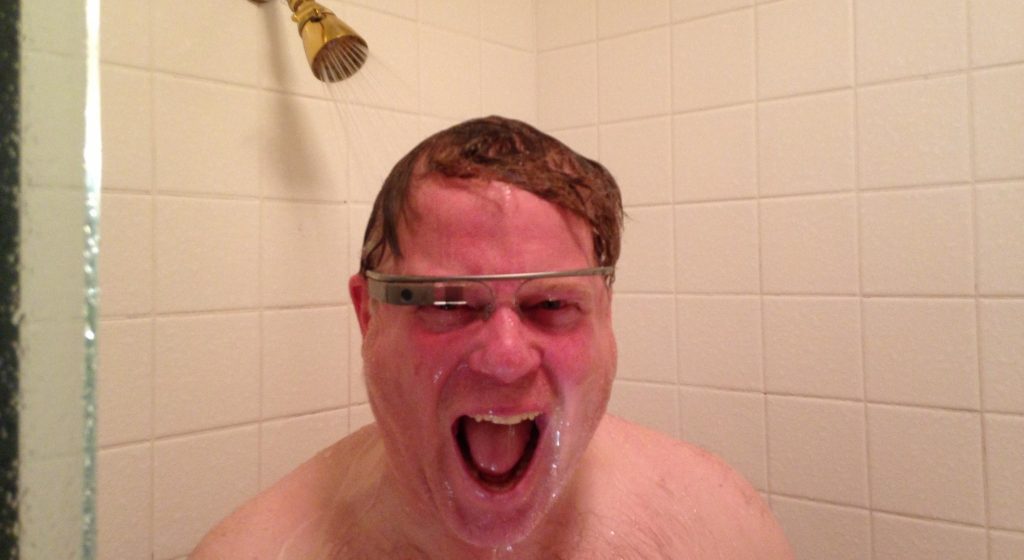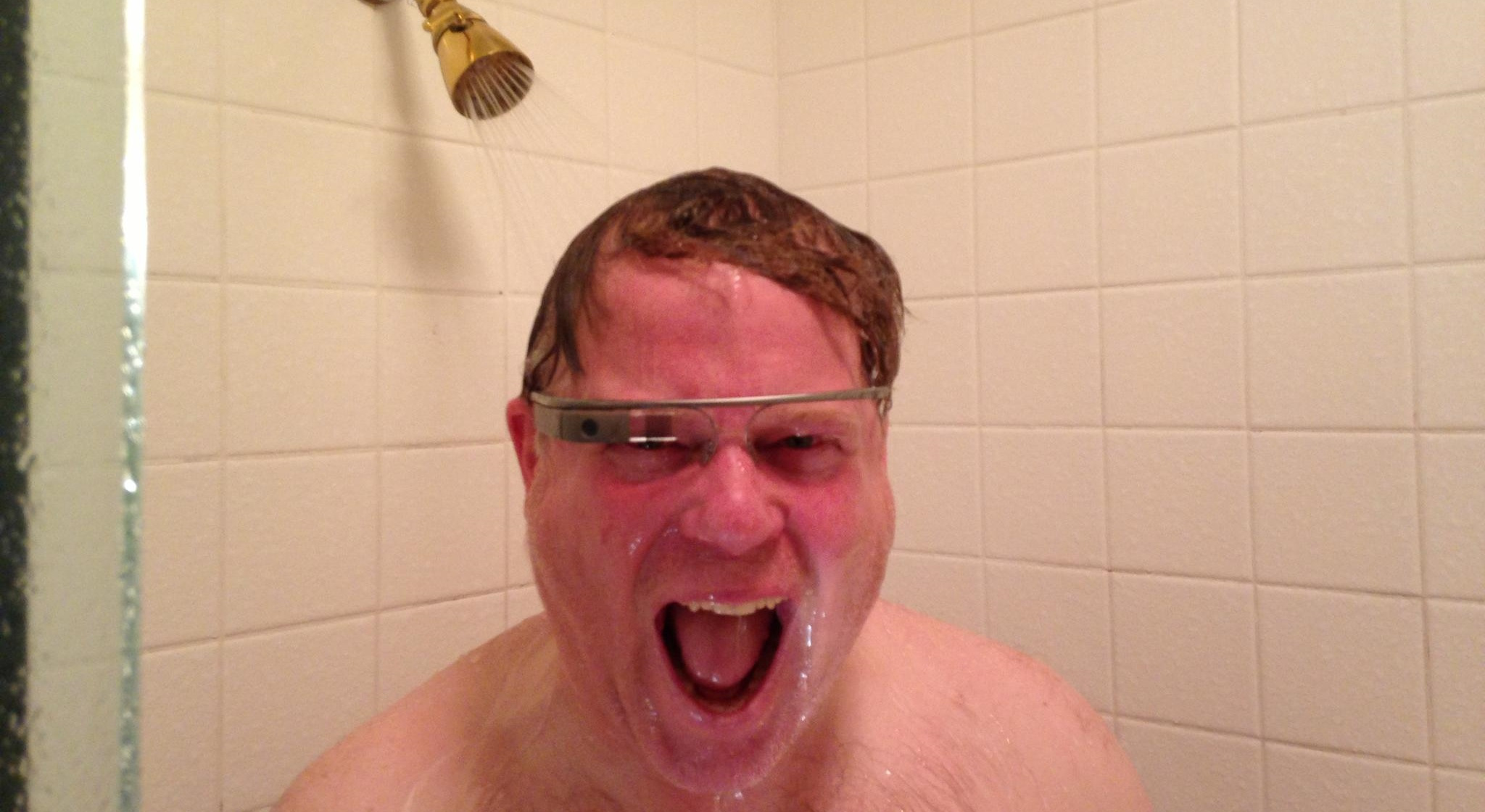 When Samsung released the Galaxy Gear, they beat Apple to market with a smartwatch and that puts the Korean electronics giant in the driver's seat, right? Well, if that's a victory — 800,000 shipped vs 50,000 sold — then you are going to love the rest of the items on Tapscape's Top 10 Tech Fails of 2013.
Google Glass — Pay $1,500 for the unique privilege of being called a "glasshole"? Gosh, how do I get me some that?!? And, then there's the image no one will ever be able to forget — a bloated Robert Scoble in the shower.
Sheesh, and people say Apple customers are fanbois.
Facebook Home — An Android skin that allowed Facebook to takeover users' phones. Zuck's folly is still around, but Facebook Home users are only just slightly more numerous than teens on your gramma's social network.
HealthCare.gov — No, ObamaCare is not a "socialist takeover" of healthcare and, with over 2 million enrolled, it's hardly an abject failure. Nevertheless, those first two months were BAD.
Nintendo Wii U — Low launch sales, ho-hum games and little hope for new games. Sound familiar? Yeah, Wii U is very reminiscent of the Nintendo 3DS, another dead weight product. Why doesn't Nintendo cut their losses and just become an iOS + Android game shop? Just close your eyes, don't watch…
Digital Music Downloads Decline — Digital music isn't going away, but it is changing — people apparently are continuing to move away from (legal) ownership of media. Ultimately, streaming services, like iTunes Radio, Spotify, Rdio, etc are renting music, which is a fundamentally bad thing™.
2013 Tech Fails: Scrapping the Bottom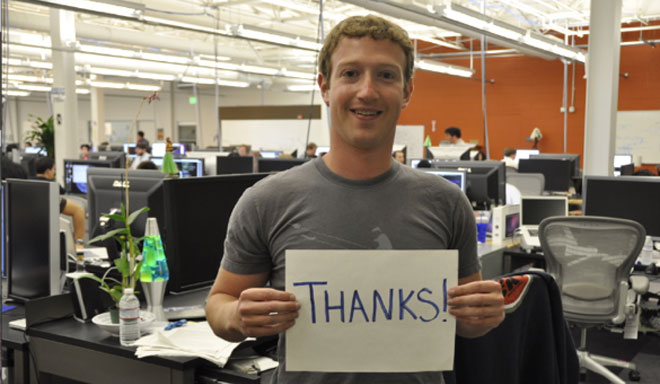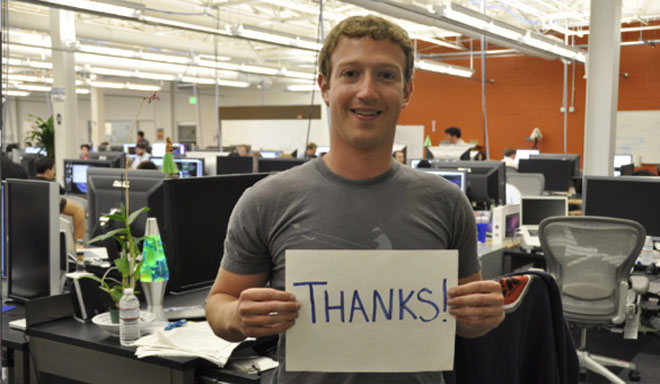 Money, money, money — the biggest tech fails of 2013 often came in spite huge marketing budgets (i.e. Microsoft Surface). However, at the end of the day, tech success and tech failure comes down to how much money a device/service makes.
Twitter Music — There was the big Good Morning America rollout and then the music stopped or maybe it never really started. Whatever the case Twitter Music was cold and dead on the slab in about six months — April to October.
Microsoft Surface, Surface RT — While Surface sales ticked up a bit at the end of the year, Microsoft's play for the tablet space is a 95 percent failure that was one, two, three years late to market — hello, Zune!
BlackBerry Q10, Z10 — Two nice phones that came to market one, two, three years too late. Is there an echo in here and what is it about Canadian tech companies of a certain size?
HP Chromebook 11 — While the Chromebook platform may yet succeed — under 1 percent of overall PC sales in 2013 — HP's version landed with a double thud (the Chomebook 11 itself and its faulty power supply).
Media Coverage of Apple — No iTV! No iWatch! No me too 6-inch iPhone! EPIC FAILURE!!! Alright, we get that click-bait headlines keep bloggers' kids in shoes, but jeez Louise — enough already.
Feeling depressed after all of that tech fail doom and gloom? Don't, because on the whole tech in 2013 was good and getting better…
What products and services are on your list 2013 tech fails and successes?