Developed by Jampot Software Co, Unblock the River is a puzzle game for iOS where the goal is simple: move the blocks and let the river flow.
Each puzzle is unique and requires you to shift a number of blocks in a specific sequence to allow a river of water to pass. Blocks come in a variety of sizes and shapes and can only be moved up/down or sideways.
There are four stages, each consisting of 25 different levels. Every level is different and progressively adds challenge through the introduction of more difficult puzzles.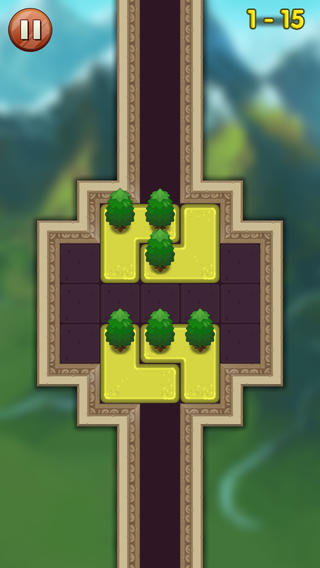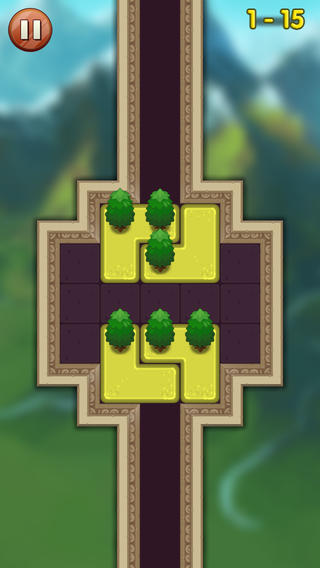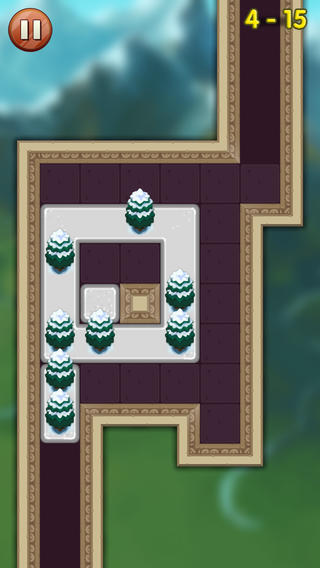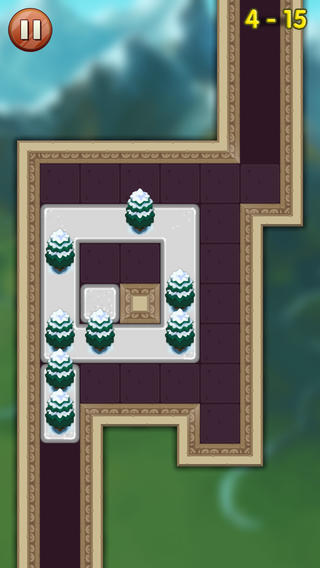 The free version comes with a time limit and if you can't solve the puzzle before the time is up you'll have to start again. An upgrade to the 'Pro' version is available for $2.99 and removes all ads, removes the timer and unlocks all levels.

The visuals and bright and charming and the interface features intuitive touch-and-drag controls. A fun puzzle game and definitely worth downloading.

Unblock the River requires iOS 4.3 or later. Compatible with iPhone, iPad, and iPod touch. This app is optimized for iPhone 5.

[app url="https://itunes.apple.com/app/id865672564″]