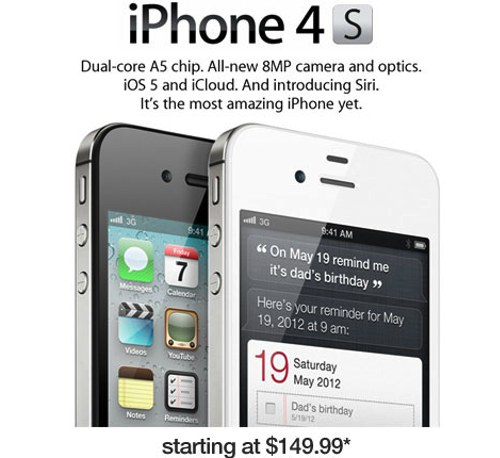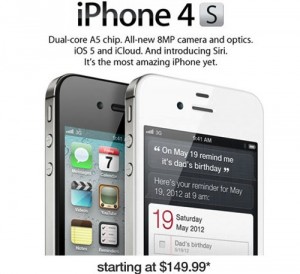 You may be noticing the recent price drops for the iPhone 4 and the most recent iPhone 4S. Retailers are clearly preparing for the inevitable release of the next iPhone and are in turn making space in their inventories. You as the consumer should not give in to such deals. Waiting for the iPhone 5 is a win-win situation for you.
The main reason you should wait is because despite the vast majority of rumors, we still don't know what Apple have up their sleeve. You don't want to purchase an iPhone 4S only to watch it become obsolete within a month. Personally I don't think iPhone 5 will be amazing like some people are hoping for, but it doesn't hurt to wait and see what iPhone 5 actually can do.
Waiting will also give you a better idea of your options. Once you see the press conference you'll be able to decide for yourself if the iPhone 5 is worth the extra money. If not then you still win in the situation. Previous iPhones may get an even further price cut once the iPhone 5 actually hits shelves. With the new iPhone, previous generations become less desirable so retailers will have to make up for it by slashing prices. This will not only help you make a better decision, but also put a lot less stress on your wallet should you go for an older model.
Even if the iPhone 5 ends up having a rotary dial, it is still to your advantage to wait. If you are on the fence about an iPhone in general, the iPhone 5 will give you something to compare to Android phones like the Galaxy SIII or even the upcoming Windows 8 phone. This way you can be confident that you are purchasing exactly what you want.
Are you planning on taking advantage of these price cuts right now, or do you plan on waiting? Let us know in the comments