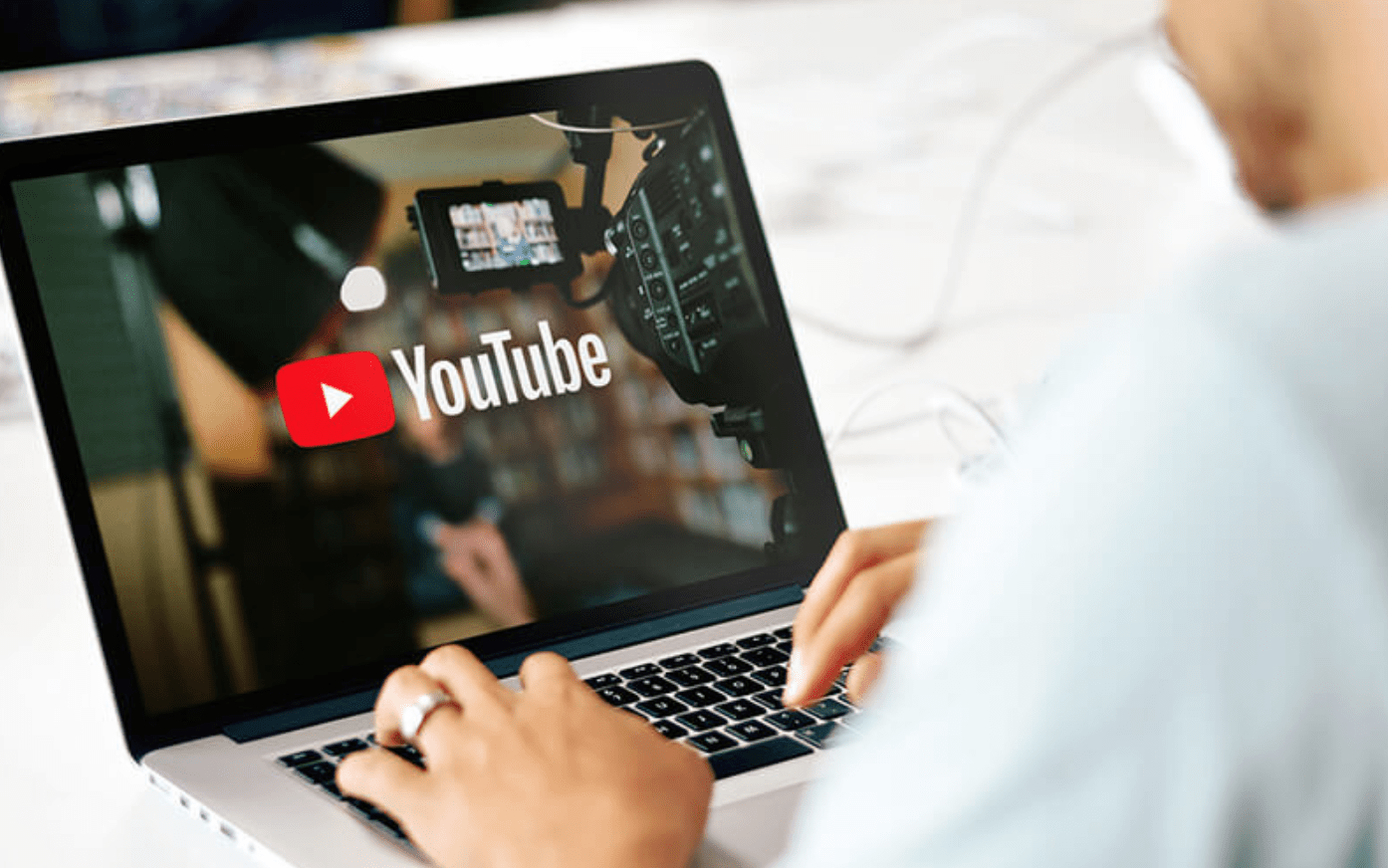 To start our quest to find the best YouTube converters we must first understand what exactly the term means. A YouTube converter lets you download a set of clips from videos or videos as a whole for you to watch and enjoy later on a device of your choice such as your phone, desktop, tablet, and so on. You must also, however, keep in mind that the videos be of the correct format that would the device you would be using. This is important as and if you are going to be offline for some time and would hence not have much chance to download other videos any time soon then.
One of the salient features of a YouTube converter is that it lets you choose the kind of format and settings you want on the clips such its resolution and so on according to requirements of your device and does so via pre-set profiles. They also allow you to choose the location where the converted video clips are to be saved on your device so that you could easily access them later.
There, of course, are variations in this field and you must have a clear outline of which are the options that you would like to avail. We hereby bring to you a set of top-notch YouTube converters. If you have been looking for ways to get yourself a mobile production studio, this might just be your chance at doing so.
Top YouTube converters:
Airy YouTube Downloader: The first on our list is the best option for a YouTube MP3 converter for Mac. Airy YouTube downloader is a complete package. It lets you download full-length videos and not just clips and even has amazing video qualities for you to choose from. You can also download bulks of videos via this YouTube Downloader.
You can download videos of resolutions such as say 4K Resolution and so on.
YouTube videos can even be converted into MP3 files on your Mac via this downloader.
You can download entire YouTube playlists here as well.
Download private video clips or full-length videos as well from YouTube
You can even stop the downloads and then again carry on with them at your convenience.
This YouTube downloader allows the user to save video and audio in the highest and the best resolutions available. It even lets you convert the videos in different formats. Some of the best features of the downloader consist of pausing and restarting the download at your own convenient time. There is a long and varied list of formats such as MP4, 3GP, and so on to choose from. It saves a lot of time and even lets you download albums of your choice from the platform.
1. 4K Video Downloader
If technology is not your cup of tea then this is the YouTube converter just for you. It lets you download videos from any and every site including YouTube without many hazards.
Simple to understand the mechanism.
It gives you access to every other video site.
Has options for videos that have 4K resolution and subtitles and many more features as well.
It may, however, have a lesser number of file formats when compared to some other downloaders.
If you are not so much habituated with how the new technology works, then this could be the downloader you were searching for! It has very easily understandable functions and consists of videos that give you subtitles, 4K resolutions, and many other features. There is the drawback that it does not support as many formats when pared to certain other downloaders, but then again some of its integral features can only otherwise be found in premium software which here you would get for free.
2. Free YouTube to MP3 Converter
This has Windows and macOS as their operating system. It lets you download and convert videos from YouTube and groove to them at your leisure.
It has some quite easy to understand functions.
It provides you with a well-designed user interface
It contains an option to shutdown itself automatically.
It has advertisements.
It is practically quite difficult to always keep track of how much your download is done so that you could shut down your device. This converter does that for you! Once the download is done, it automatically shuts itself without you taking any notice of it at all. Yes, it contains advertisements, but over the facts that it has a very easy and user-friendly interface, it seems like a pain that you would be willing to take. Furthermore, it even gives you the option of downloading an entire channel.
3. Any Video Converter Free
Using this converter, you could download and convert clips or entire videos from almost every other source of course including YouTube.
It has a user-friendly interface
It provides you with many and varied export options to choose from.
It can download and convert video clips from every other source.
It comes with a bundled extra software
When you try to install Any Video Converter Free, it will ask you to install yahoo browser and an antivirus software along with it. You may not require it at the time being so you could just by clicking on "click here to customise the installation" and then unchecking the options that appear after that. Talking about the converter itself, it has a fairly well-designed interface and lets you download and convert videos, full length, or clips alike, from different sources. It is indeed one of the best choices for a converter.
4. YTD Video Downloader
If your device has the recurring problem of poor connection, then this would be your go-to choice for converters.
Includes both the converter and the player
Consists of editing tools that you do not even have to install separately.
Comes with a bundled software
YTD assures you that you could download any video from any source such as Facebook or any such other platforms, of course, including YouTube, and be sure to be able to convert them into any file format you wanted to. Some of the formats that are supported by the converter are MP4, MP3, FLV, MOV, AVI, WNV, 3GP, and so on. The latest version of it is claimed to be faster and more efficient and easy to handle as well.
Before you use a YouTube converter, keep this in mind the fact that downloading videos from such sources are illegal and sometimes may involve copyright claims. Such acts on all occasions are condemned and acts such as plagiarism must be and are discouraged as well.