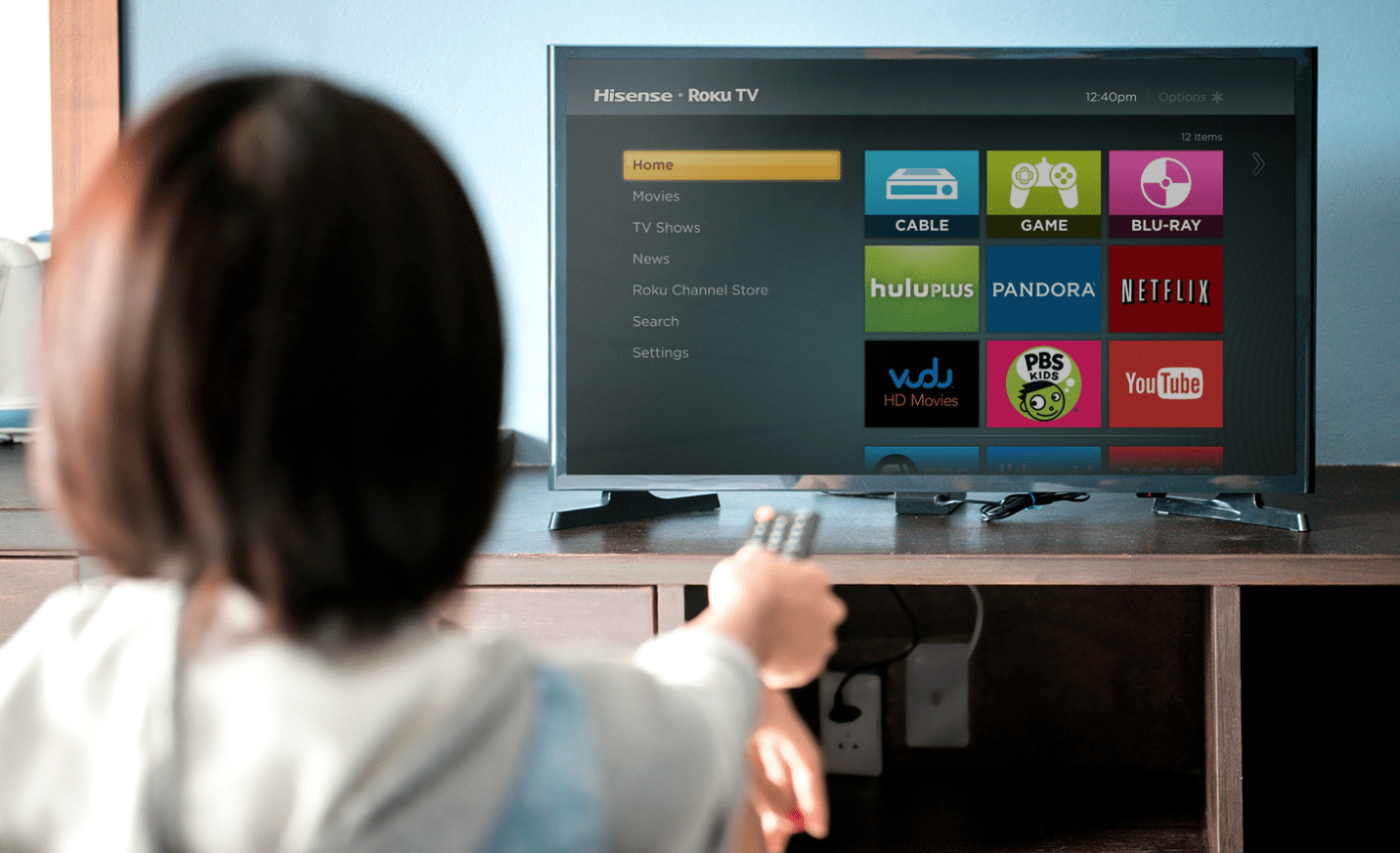 You may have the latest, top-of-the-line smart TV that covers half your living room wall, but are you making the most out of it?
Your smart TV is an entertainment powerhouse that can do a lot of things. Here are 4 ways on how to maximize your viewing experience.
Have an Aerial Installed
What's an aerial, you ask? In the UK, an aerial gives you access to free channels obtained through local broadcast stations. This includes news, sports and variety shows that may not be available on streaming services.
TV aerial installation depends on your smart TV and what kind of channels you'd like to have. The channels you get do not require an internet connection and can keep you updated on what's happening around your area or city.
Connect to Your Wi-Fi
A whole world of digital entertainment awaits you when you decide to connect your smart TV to the internet. This can be done via Wi-Fi or by plugging in an ethernet cable.
Depending on your TV's operating system you can then access built-in streaming services such as Hulu, Netflix or Amazon Prime or download them on the Play Store (for Android-based devices). Of course, you will need a subscription to start watching movies and TV shows.
Plug In a Gaming Console
Gamers will want to get the latest game console to take advantage of what their new TVs can do. Whether it's 4K resolution, HDR or a really high refresh rate, the experience of playing on a huge screen and with the volume turned up is second to none!
As Your Laptop's Second Screen Having your TV as a second display can prove to be useful when you're presenting something to your guests or visitors. Or, maybe you'd just like to have another monitor to improve productivity. Either way, you can connect wirelessly or via an HDMI cable.