During a 24-hour sale where any adult in the United States was able to order Google Glass, the white version of the device sold out particularly fast. The white frames, which Google calls "cotton", sold out before 3:30 PM EST based upon a post on the device's Google+ page.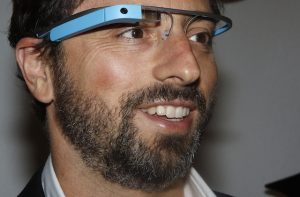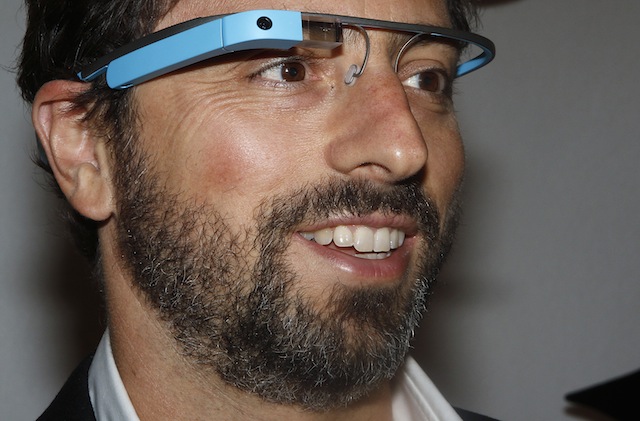 The sale began at 9 AM EST and people were still able to order different color frames by mid-afternoon, which isn't surprising given the $1,500 price tag. Unlike other electronics (smartphones, laptops, tablets), Glass isn't something that the average consumer would be using all the time, which makes the price tag a bit high.
Since yesterday's customers are still part of the Glass Explorer Program, Google is relying on them to provide more feedback so that a full release can occur as soon as possible. Once the glasses reach the retail market, they are expected to drop in price to as low as $300 and will almost certainly be available under $500.
Official sale numbers have yet to be released and while there were "limited" units available, it took the entire day for all of them to actually sell out.
During the relatively short amount of time that Google Glass has been handed out to people, it has ended up with a negative reputation. Just this week, tech journalist Kyle Russel was attacked in San Francisco by a group of individuals who were presumably concerned with the device's camera being able to record them.
In reality, it isn't necessarily easy to discretely record someone when using Glass and people are always carrying around cameras anyways (they are called smartphones.)
Google has taken measures to combat the bad reputation that Glass has been stuck with by telling its customers to avoid being "Glassholes." Once the glasses are widely available it may still take a while before people are comfortable with the idea of a camera and screen being attached to a user's face.
Question – Did you order Glass for $1,500 yesterday or are you waiting for the price to come down?
Summary

: The white version of Google Glass sold out quickly yesterday. Google allowed any adult in the US to order the headset for 24 hours. All units sold out by midnight.

image credit: thewire