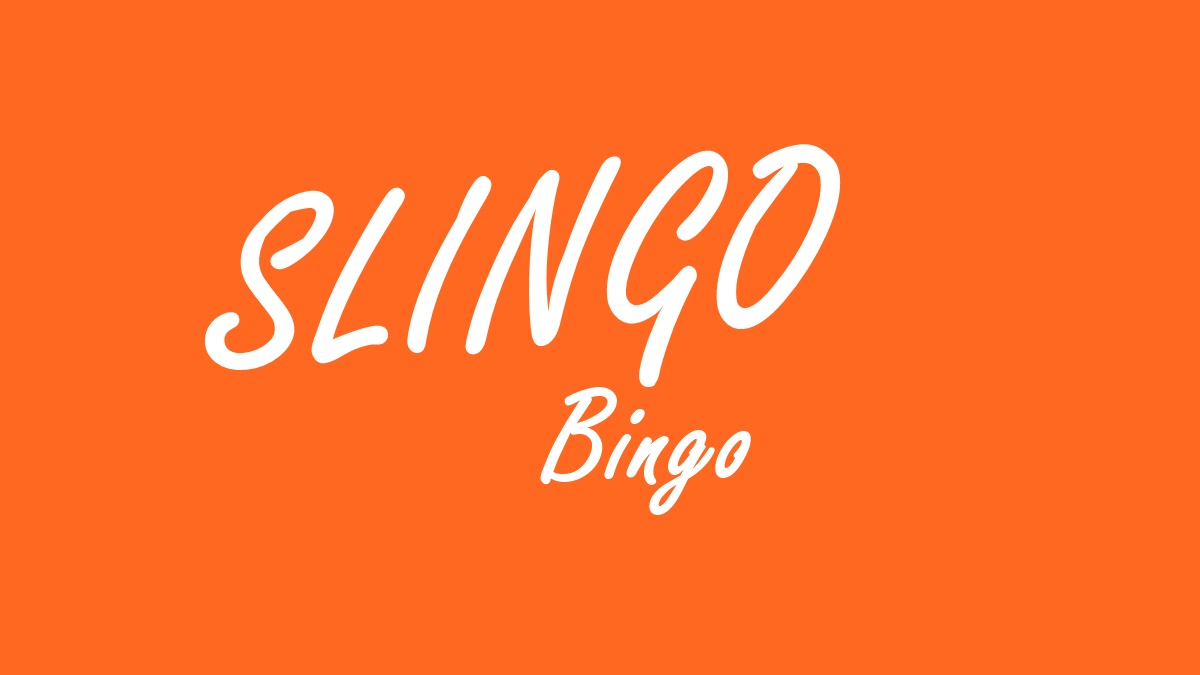 It's fair to say that 2020 was the year of bingo. As many of us looked to enjoy gaming on our smartphone devices, bingo apps were among the hottest downloads across the UK and worldwide. Bingo brands were welcoming thousands upon thousands of players across the summer, as many gaming apps saw increased revenue, and that has continued into 2021.
The more standard variants such as 90-ball bingo and 75-ball bingo which we'd find in bingo halls around the country have remained popular, but there's also been a rise in other, newer variants like slingo bingo. 2021 is undoubtedly going to be the year of slingo and below we've detailed exactly why that is…
Something Brand New
The great thing about slingo bingo is the intrigue and excitement of something brand new, yet still familiar. Slingo is a combination of both slots and bingo, with slot reels operating as the device which draws the numbers and traditional bingo cards being marked off as numbers are revealed.
There are a number of perks to this. First and foremost, games are quick, so ideal for playing on-the-go, while unlike the more traditional variants they are solo games too. In order to win you don't have to be the first to complete a line or your bingo card, but rather you must mark off your card in a set number of spins. This offers something a little bit different and therefore a little extra excitement.
Everchanging Variants
The slingo variant has developed in recent years, with the more traditional format being that combination between slots and bingo. However, there are a number of other variants which have been spawned over the last 12 months that are going to take slingo to the next level in 2021.Today you'll find a number of exciting bingo games to choose from such as Slingo Cash Buster combine elements of arcade games, with a Tetris-like element added to the game, while Deal or No Deal slingo integrates the popular TV gameshow in which you receive offers from the Banker and are required to remove boxes as you play. These updates are taking bingo well beyond the more traditional forms we associate with bingo halls and online bingo and are only going to see the game get bigger and better over the coming months and years.
Big Jackpots, Flexible Betting
As slingo bingo offers solo playing, they operate in a similar way to online slots, so that there isn't a set buy-in for a bingo card, but rather a minimum and maximum bet. This opens the game up to more players as it is suitable for all budgets. Of course, the jackpot works in correlation with that, so the more that is bet, the more that can be won, and you can find some hefty jackpots at bingo sites on slingo.
In some cases, you can win big, while there are also free spins and other bonuses available within them, which you wouldn't necessarily get in other online or offline bingo games. It's this which is creating a new and exciting future for bingo and one that will see slingo the game to play at online bingo and casino sites in 2021.