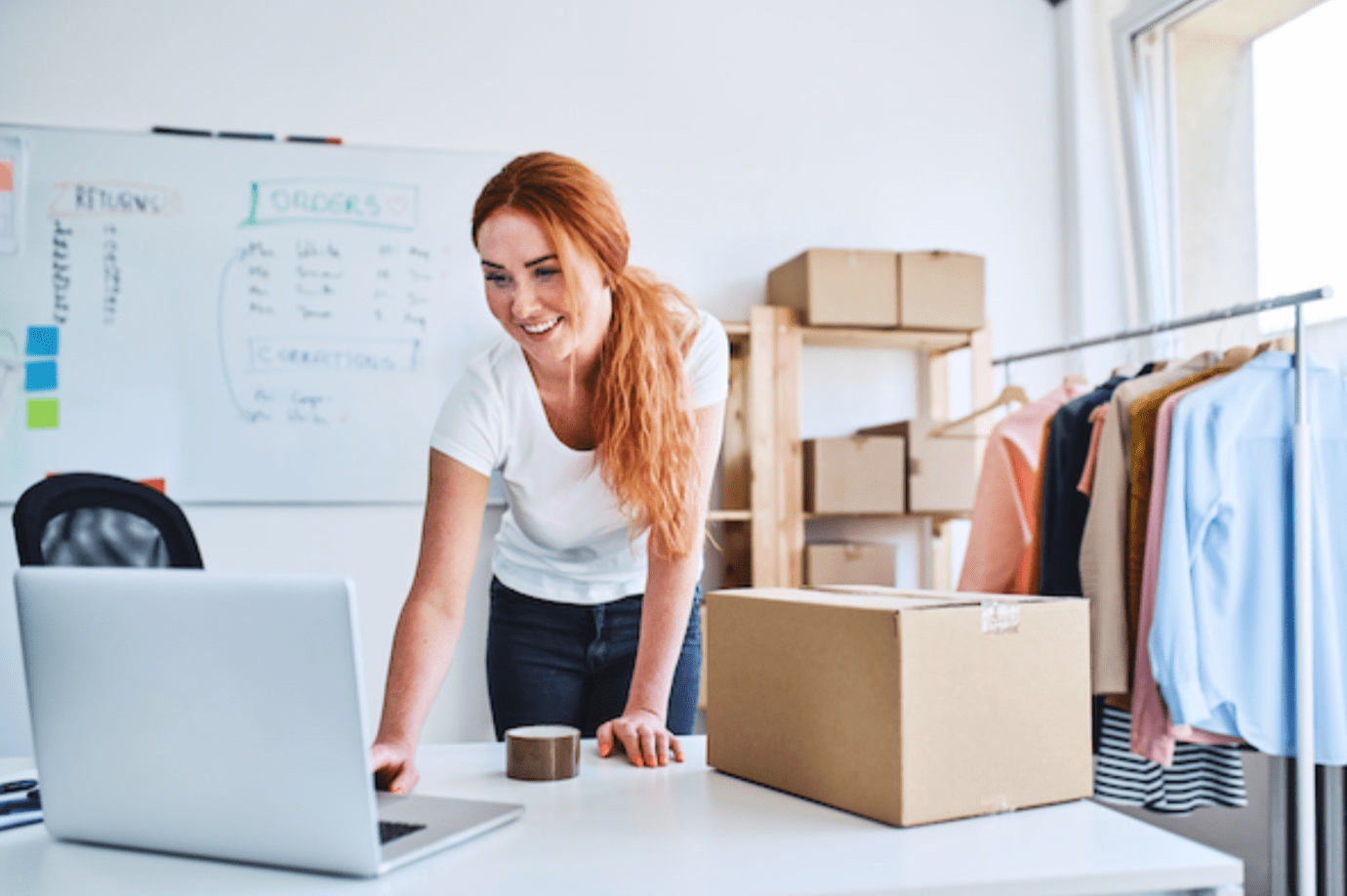 The success of a new dropshipping business depends more on how you choose to manage it than the industry you choose. While there are many things involved in choosing the right dropshipping tools, making sure you have the proper ones is integral to the success of your new store. Here are some tools you might need to have on hand when you are beginning to launch your new enterprise.
Ecommerce Website Tools
Your dropshipping business will need to run on an ecommerce platform. A platform like Shopify is suitable for all types of drop shippers, especially those running on a low budget. What's more is that you get access to almost all the features you need to run a successful online store.What's more, these platforms also offer supplier and order processing tools that help you to connect to suppliers and process your orders as they come. Some of the most common supplier tools include AliDropship, Spocket, and Oberlo allow you to connect your store to suppliers like AliExpress and eBay for smooth processing of orders.
Product research and SEO
Product and market research should be an ongoing process for your business. One of the tools that is effective in dropshipping market research is Google Trends, which allows you to see how keywords are performing in search results. Speaking of keyword research, Google Keyword Planner is an invaluable tool that every business should have access to.The amount of traffic your dropshipping store gets highly depends on how you've planned your SEO strategy. Whether you choose only to stick with Google Keyword Planner or you want to invest in tools like Ahrefs, Keyword Finder, and Moz, they will help you improve your SEO tremendously.
Web design and email marketing
Most dropshipping stores tend to copy each other, which makes all of them look almost the same. As a new entrant in the market, you may need to come up with ways of making your website look unique and attractive. Tools like Glorify app and Canvas help you in creating beautiful images for better appearance, and you might also need to consider looking into hiring someone who can make your site really stand out.
One of the other important aspects of growing a dropshipping business is email marketing. While there are several email marketing services available, you will likely look for the ones that are more affordable. Some of the services like Omnisend, MailChimp, and Zoho Mail may be a good place to start. You can always choose to upgrade them down the line if you would like.
As your store starts to get traffic, you will need a tool to keep track of your visitors. Consider adding Google Analytics to your online store for accurate data about your visitors and how they interact with your business. This can give you an in-depth look on why certain products are performing better than others.
Social media is a force to reckon with as fas dropshipping businesses are concerned. Whether you choose Facebook or Instagram or another site, you have a platform to market your business and keep your customers on the know about your latest products. Tools such as Hootsuite and Buffer allow you to manage all your social media profiles easily in one place and schedule content in advance.
If you want your new dropshipping business to be a success, you need to invest in the right tools. While this list is not comprehensive, it gives you a good idea of where to start and what you need in order to make it a success.