Nintendo's new next-gen console is certainly getting a lot of press for them. Despite some early criticism, pre-orders are reportedly selling out, making the Wii U another possible blockbuster for Nintendo. So does Sony, one of their main competitors, feel threatened about it? Not at all, if their UK boss is to be believed.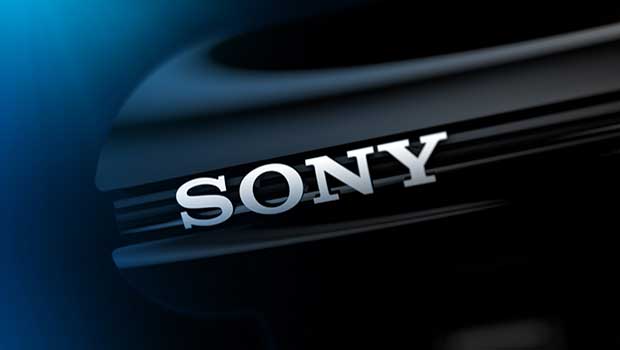 Eurogamer had a chance to speak with Sony UK's Fergal Gara and one of the interesting topics of their conversation was about the coming holiday season launch of the Wii U and how it could potentially affect Sony and the recently unveiled Playstation 3 Super Slim. Gara nonchalantly says that while they'll be watching the Wii U launch with interest, the Wii U really won't be a factor until next year:
"We respect Nintendo as a highly successful competitor. Of course we will watch what they're doing with interest. It's a very interesting product they're bringing to market. I don't have a clear view on how successful it will be. And to a large extent it doesn't matter what I think. It matters what the great British public think. So we will see.

"They certainly laid a broad church in terms of the list of features hopefully trying to have a broad appeal in the device. I don't think there will be huge volumes in the market this side of Christmas. I think they will pull in early adopters. It's probably one to be concerned about far more and watch more carefully into next year. But we feel very confident that in the PlayStation and we won't be going after the same niche early adopter market they'll be going after this Christmas. I think we're sitting in separate camps at this stage, so it won't be head to head.

"If they gain real traction next year it becomes a more important factor in the mix. They've been a very key player in the market overall as you well know in recent years. So we have to respect that, watch that and do our best to compete with that."
Based on earlier reports, it looks like Sony still isn't done with the Playstation 3 and plan to stay busy with it for at least 2-3 more years. It also looks like their strategy at the moment against the Wii U is to say that the a Playstation 3 and a PS Vita can already do what the Wii U is promising with its highly-anticipated GamePad. They've even gone so far as to tease that a PS3+PS Vita bundle is a possibility. Will it be enough to keep their sales numbers at par with Nintendo's when the Wii U launches? We'll know in a few short weeks.
Would you pick a PS3+PS Vita bundle over the Nintendo Wii U? Share your thoughts in the comments below!