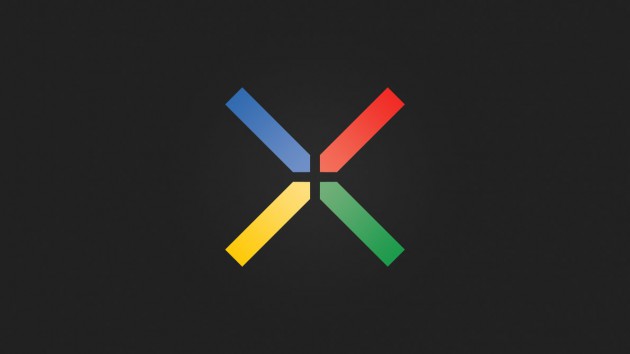 Google's CFO and Senior VP Patrick Pichette spoke at the Morgan Stanley Technology Conference earlier this week and revealed while Motorola were making some solid devices, they lacked the "wow" factor Google normally want with all products. This may mean the company try to push the X Phone to quicker production, to get Motorola's wow factor back.
Pichette said when they acquired Motorola Mobility for $12.5 billion last year, they had also entered into an 18 month pipeline of new smartphones. This is now in its last period, and we suspect once the pipeline has finished, Google will move to take over the role of design on both hardware and software, as they have done with the Nexus smartphones.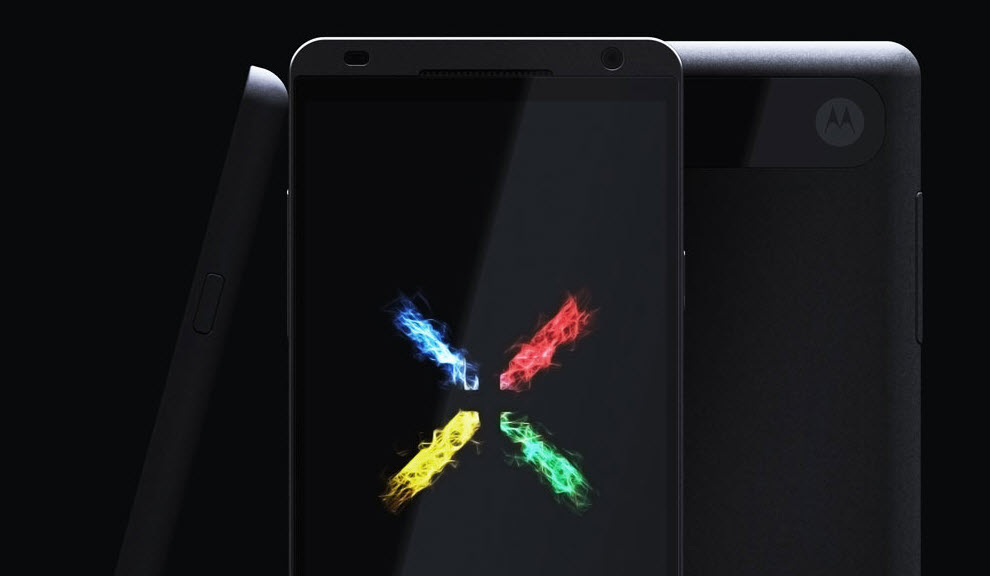 X Phone: Battle Against Samsung
This could be extremely bad for other Android makers, with the X Phone apparently sporting an incredible new design and 'Nexus UI'. This looks like Google's first move away from keeping Android open source and fair to other partners. Google has previously let other Android partners manufacturer Nexus phones and kept a neutral standpoint.
With the huge growth of Samsung on Android and the lacklustre performance of other brands, this may be more a war than a purge of different manufacturing partners. Google may want to wrestle back control of their operating system. This may include closing the OS and offering licenses, as Windows Phone does with Nokia, HTC, Samsung and Huawei.
This will not only make Google a huge profit with Android, it will keep Google in control and possibly offer better application review policies; less piracy and more revenue. Of course, Google are still under agreement for 5 years of open source Android.
X Phone may be a unique challenger, which is the first truly inspired Google smartphone. We believe that integration will be much more unique to the user and Google's Nexus UI could offer some new notification features and integration between Google services via Now and Drive.
Impressively, Google has maintained peace with the different partners and many still work on Android, despite lacklustre sales performance. But with Samsung's huge growth, Mountain View may wish to seek control back, with X Phone.