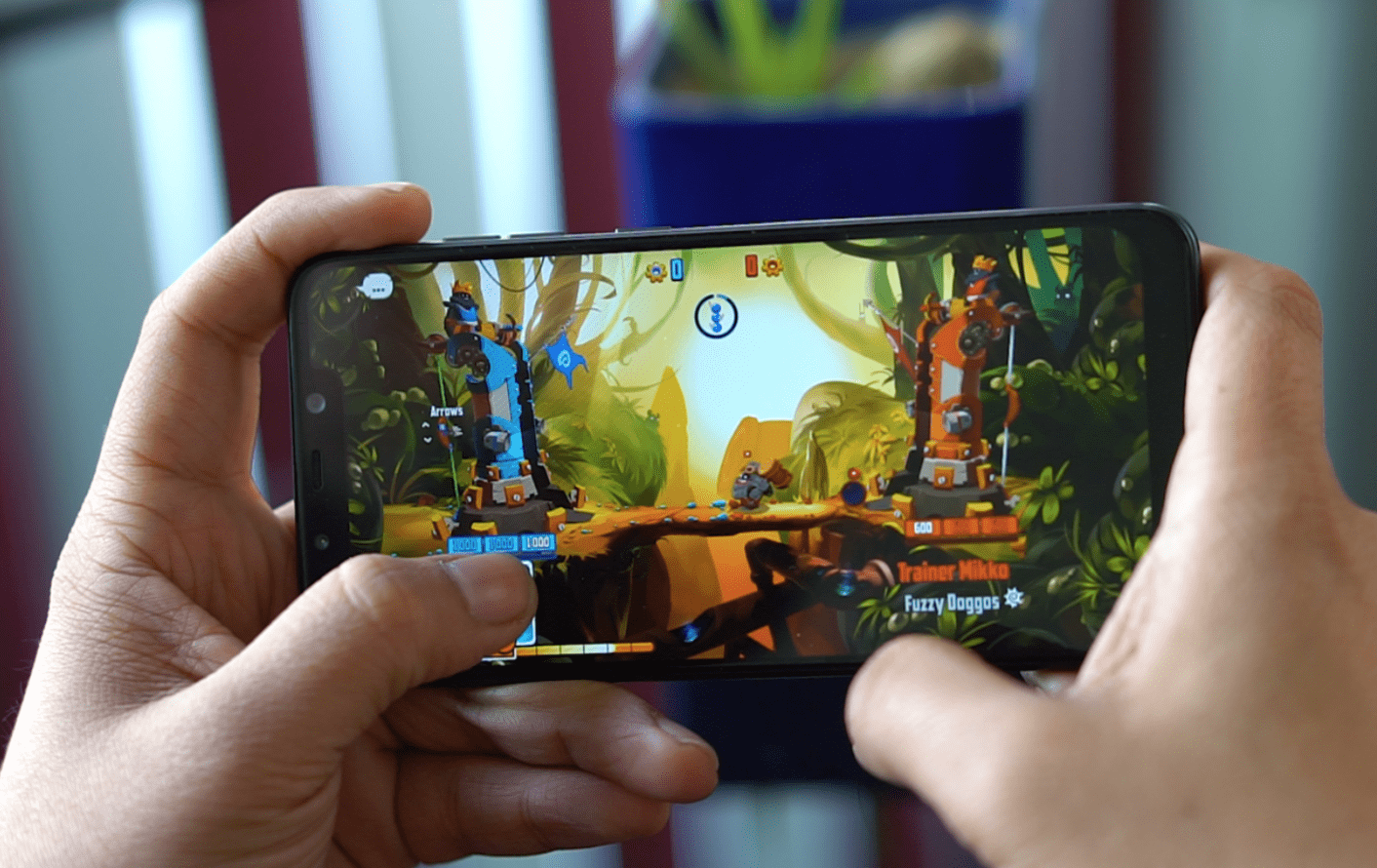 Android supporting game applications are on a massive demand among users across the world. Now some may have a question that what is modded android games. The word 'modded' signifies modified. Hence, modded games are nothing but a modified form of their actual applications. This improvised version of applications contains extra features and qualities.
Moreover, with these modded versions, all the users can get free access to the actual game's unlocked and paid attributes. They are available in huge numbers like in the modified version of Clash of Clan; one can have unlimited amounts of gems and golds.
Let's have a look at the advantages:
If a user installs the modded version of any application, he/she can instantly get access to the updated and thrilling characteristics of the original release. Moreover, one can also explore those parts of a game which remained unlocked most of the time.
One can download the modded apps whose original version may be restricted in a particular user's area or location.
The modded android games also assist in accessing the features which are not supported in Google Play Store. It also notifies a user with recent updates. The standard process of receiving updates takes a longer duration. By installing the modded apps, it will help users in saving a considerable amount of time and provide them with innovative properties.
Suppose if someone's Google Play Store is not working, he/she can make use of the modded apps. This will create an individual to work more efficiently.
An individual will get to access entire the application completely free.
Is it easy to install them?
Even though the modded apps are not present in Google Play Store, they can be obtained effortlessly in the devices. They are usually collected from mediator sources. Every single application comes in APK. Format and can be installed in every Android phone, tablet, and emulator.
What are Android4Fun and APK Mirrors?
Another third-party source but is pre-supplied with a lot of new benefits. Famous modded android games like Brawl Stars, PUBG Mobile, etc. are present in this store. Furthermore, this app carries out UI research and contains selected worthy applications.
It is not an app store; instead, it is a kind of app depository. All individuals can find a whole bundle of the newest applications. One can get the beta version, but it is not present in the Google Play Store. However, Playstore will notify the users about future updates.
Are they safe?
Like advantages, it contains disadvantages as well. A user does not know who modifies these game applications. It is a suggestion for the users to be careful before installing any app from an unauthentic source. There are high possibilities that the apps may be infected with malware and downloading from wrong sources can leak a user's privacy.
To conclude, downloading modded android games can sometimes be a bit risky, but the advantages it profers are enough to cover its negative aspects. The primary utility of these mods is that they allow users to experience the important characteristics of a game in a short span.