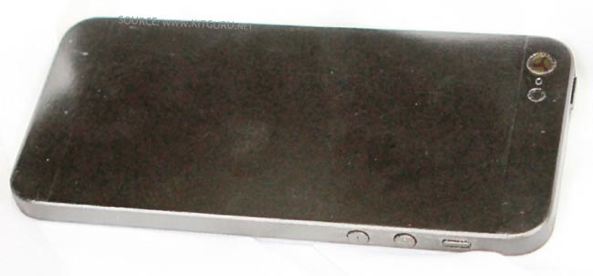 With the iPhone 5 release date closing in as we speak, more and more leaked pictures surface the web. Just yesterday, KitGuru managed go get its hands on some pictures of a case for the next generation iPhone model, coming from an unknown "Far East" source.
The accessory shows that Apple's iPhone 5 may be a bit taller than the iPhone 4S and may also be slightly thinner. By the looks of it, the rest of the design has remained pretty much the same with no other major modifications being made, except for the smaller dock connector which should impact all future iOS devices.



The pictures also show the iPhone 5 coming with a metal backplate, which should help people set themselves apart from those that will chose not to upgrade.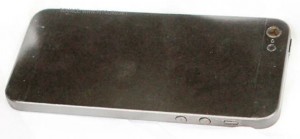 This comes just after GottaBeMobile's discovery of a testing model which supposedly, came directly from a manufacturing plant in China. The leak also indicated taller dimensions and a smaller bezel, although its width was left unchanged.
It's advised to take the information with the traditional pinch of salt, as KitGuru is indeed a case maker and may have fabricated the material.