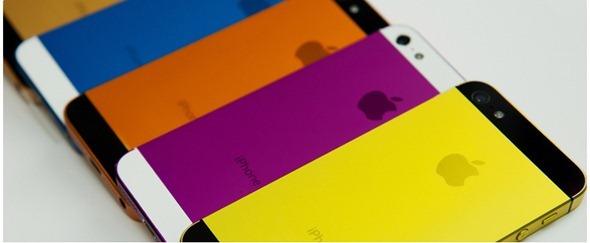 Well the iPhone 5S rumors are coming thick and fast since seeing reports it has already reached the field testing stage; predictions from analysts that try to preempt Apple's next move are not hard to come across, with everyone fighting for the title to have correctly predicted Apple's next money-making product.
Predictions made by Jeffries analyst Peter Misek last month, in which he indicated 6-8 different color options with the next-generation iPhone 5S now seem to have been reinforced by Topeka Capital Markets analyst Brian White, who thinks Apple may also offer different screen sizes of its iconic handset.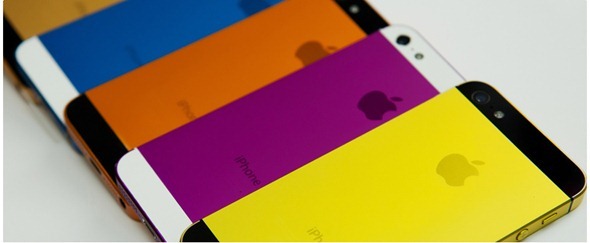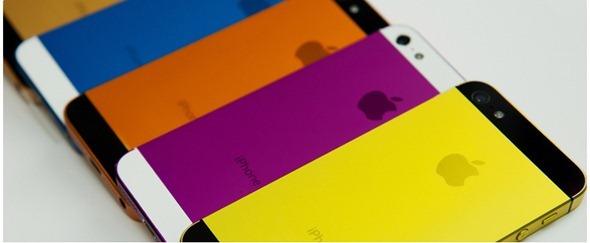 The move, if correct, would be an unprecedented move in the iPhone space, with all previous generations only being available in the Black and White color, and the sudden leap to more vibrant colors to bring the iPod Touch styling to the iPhone range would be a huge, but welcomed surprise; especially given the difficulty Apple had bringing the White model iPhone into mass production only a few years ago.
White and Topeka Capital Markets have gathered through "checks" that the upcoming iPhone will have "more choices for customers," which includes "an expansion in both the color patterns and screen sizes with the next iPhone." He also agrees with the general concensus that the next model of iPhone will probably be called the iPhone 5S, and envisions it releasing at the Q2-Q3 period.
The iPod touch released in a deluge of colors last year, and White believes it was a "testing ground" for Apple to offer similar options to iPhone users. Eventually, he also sees the iPad joining the party, but the iPhone is next in line for a lick of color.
Whilst we cannot rule out the option of additional color variations of the iPhone 5S since it was such a success in the iPod Touch, Apple have to had nailed the production process to manufacturer not only the back of the new iPhone, but also the front, of which it had problems previously in the past. Depending on your taste, however, those mockups may look attractive, in which case would increase the feasibility of Apple introducing color backs to the iPhone 5S very quickly.
As for the different screen sizes, it definitely makes sense for Apple to further compete across the entire smartphone market against those smaller and bigger handsets, but it doesn't feel very, well, Apple.
What are your thoughts?