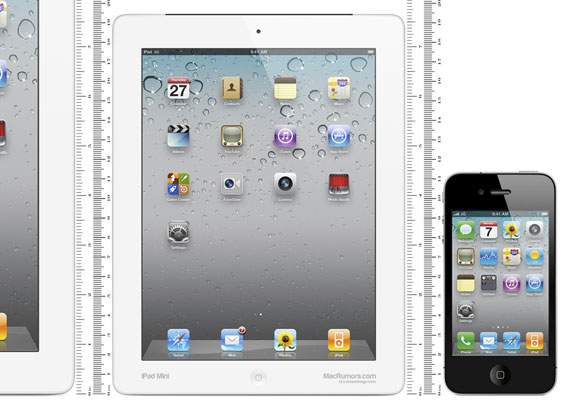 The last few weeks have seen a flurry of iPad 3 rumors and speculation, as well as several analyst predictions that Apple may release a smaller iPad – the "iPad Mini" to compete with cut-price tablets such as Amazon's "most successful product ever", the 7-inch Kindle Fire.
Collaborating with MacRumors, CiccareseDesign have put together a mock-up to show what the iPad Mini could look like, with a side-by-side comparison of the 7.85-inch design with the current model 9.7-inch iPad 2. The mock-up features a downloadable PDF that you can print to get a rough-and-ready idea for what the iPad Mini would feel like in your hands.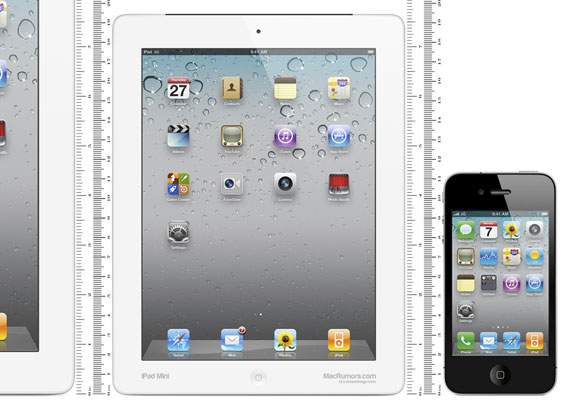 Despite these rumors, Wedge Partners analyst Brian Blair weighed in on the debate late last week and suggested that it would be "unlikely" that Apple would release a smaller tablet in 2012, citing Steve Jobs strongly-held view that 7-inch tablets were "dead on arrival".