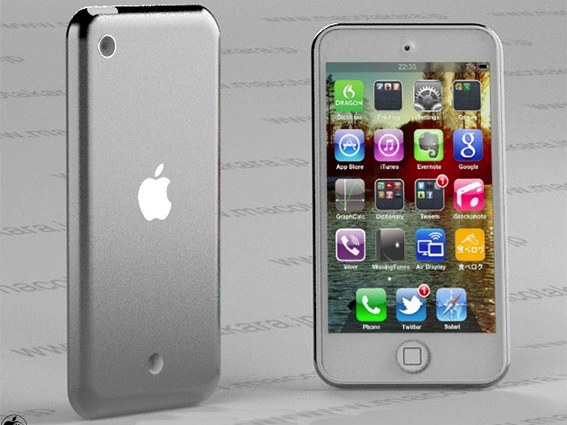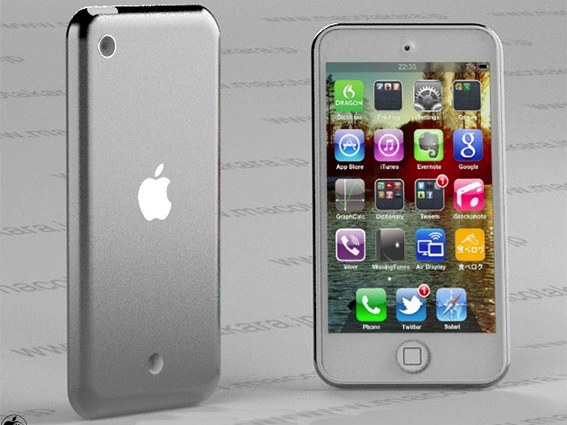 Today's $199 iPod touch, likely with some modest changes and, of course, running iOS 6, will continue to anchor Apple's best-selling media player product line. The real drama, however, will arrive in the form of a completely redesigned 2012 iPod touch model, featuring a 4-inch display similar to the one coming in the iPhone 5.
But before talking about that, though let's have a look at the condiments and garnishes of Apple's upcoming announcements — the 2012 iPod nano, which will sport a longer, TV-remote-like design reminiscent of the 2008 model that just might feature iTunes Match (iCloud syncing via wi-fi, and the iPod shuffle that will ship in eight instead of five colors, but otherwise remain untouched.
Talking about a bifurcation. Sounds like a whisper, at least compared to all the noise about Apple's next-gen smartphone.
The new 2012 iPod touch will have a 4-inch display a la the iPhone 5. However, it seems reasonable to expect that Apple's best-selling straight media player will have a Retina, though not an IPS nor in-cell panel, which will help keep costs down and prices right where they are.
2012 iPod touch models
So, look for 32 and 64 GB models tagged at $299 and $399. Lastly, though no one's focussed on the issue, I for one wouldn't be surprised to see a much more serviceable (i.e. 3MP) still camera in the 2012 iPod touch.
Again, the entry-level model will arrive mostly unchanged from its current incarnation at $199, but look for Apple's new and controversial 9-pin dock connector — in fact, look for the smaller dock connector all 2012 iPods.
Ready to get your kids the new 2012 iPod touch?
via Macotakara