The energy market is highly competitive, and the survival of any energy supplier in the coming years depends on their ability to automate their delivery system. The new business terrain leaves no room for laid-back energy providers as customers have the power to choose a utility company that can meet their needs.
The deregulation of the energy distribution market in the U.S. crippled the monopoly in the energy sector. Top providers of electricity now use machine learning to compete and provide excellent service delivery. Utility companies can also discover new solutions to the problems faced by their customers daily. Here are some more ways energy providers make use of it.
1. For tailor-made product offerings.
To survive and thrive in the energy market, the energy supplier must win customers with mouth-watering energy rates they can't resist. When looking for a new energy plan, customers go for energy providers with the highest rating and best energy plan. Regardless of whether they're a start-up or an existing business, every energy provider must develop the best rate plans.
The type of plan must be juicy enough to win the customers' loyalty. The good news is that the deregulation of the energy market in the U.S. has made it easy for consumers to easily compare electricity by simply imputing their zip code on the machine learning platform provided by various energy providers.
Machine learning furnishes the energy providers with information on consumer behavior, consumption patterns, customer reviews, and lots more. This helps energy companies make informed decisions. What's more, it can utilize data to spot patterns, and help energy providers make attractive, tailor-made offers to suit a customer's particular purpose based on data collected.
It's quite important to note that customers go for the best technology provider when choosing a data science or machine learning platform. You can use Gartner machine learning or use the Gartner magic quadrant to compare technology providers like TIBCO and IBM.
2. For better pricing strategies.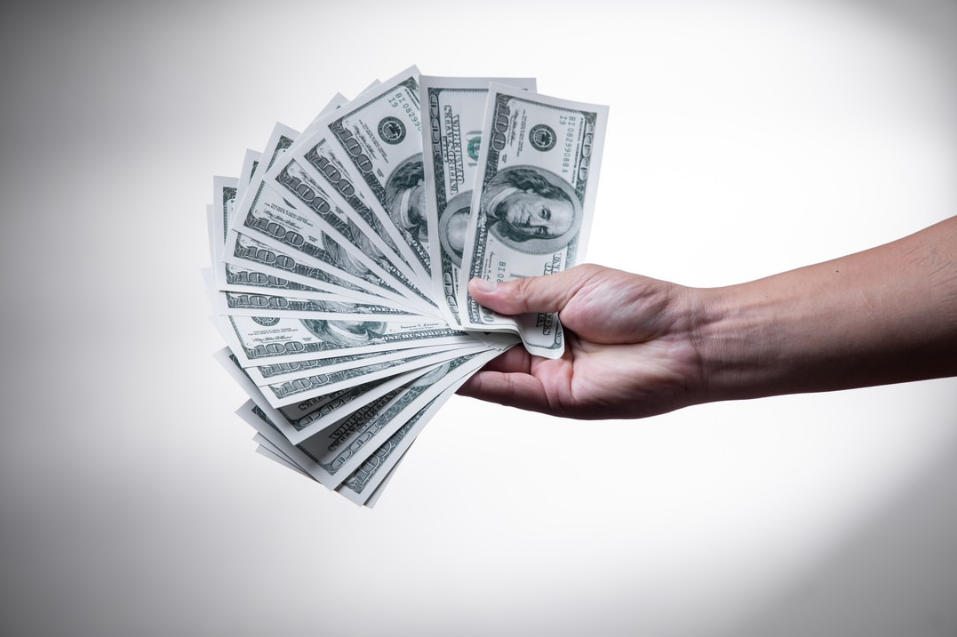 Machine learning provides real-time indices, which can be highly effective in determining the average price per kilowatt-hour (kwh). The consumer is interested in the cheapest electric rates in and out of season, especially at peak times. Utility companies can't store electricity; there has to be a balance in production and consumption. To remain in the market, electric suppliers need to know when to make purchases and when to sell to maximize profit.
Electric companies can deploy machine learning with deep learning models to precisely forecast prices considering all the factors that could affect the pricing, like weather conditions, amongst others.
3. For automatic exposure of dubious meter points.
Energy companies use machine learning software to expose dubious meter points by getting data on how a customer uses electricity. They can also monitor monthly bills and other information about the customer, which points out suspicious patterns. Suspicious behavior in meter points may happen for so many reasons like installation problems or. In some cases, the customer might be the casualty. It also helps eliminate this by exposing dubious meter points on time.
This problem might occur regularly, and it's usually not suitable for energy providers and customers. When a customer sees a steady increase in energy bills, he or she may decide to switch to another energy supplier without ever stating the reason for this switch.
4. For better maintenance.
An unforeseen power outage can be wrong, but having preventive and corrective maintenance processes can make an energy supplier an effective niche player. In the U.S, Texas residents recently experienced a power outage which was troubling. Machine learning and data science can help reduce the risks of unforeseen failure by identifying defects and patterns that could lead to losses and correcting such problems ahead of time.