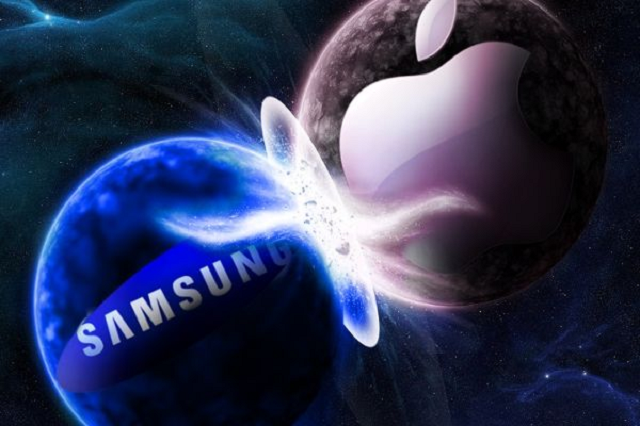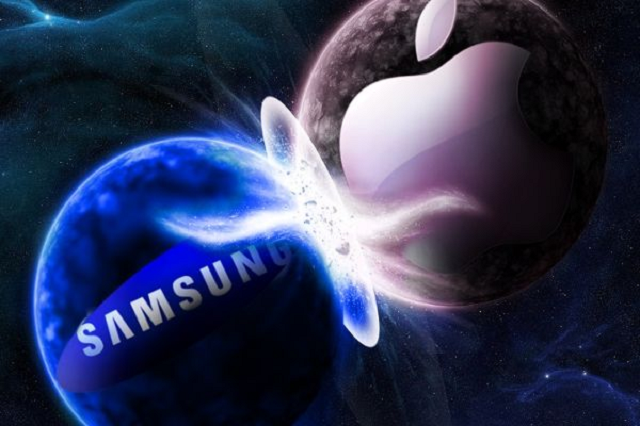 Earlier today Tapscape covered the news about Samsung's defeat at the hands of Apple. The recent trial in California ended clearly pointing in Apple's favor. Apple is getting $1.05 billion from Samsung, Samsung is getting nothing from Apple.
It's a bitter defeat for Samsung, especially since they probably expected at least a little money back from winning at least part of their counter-suit against Apple, which turned out to yield them nothing.
With the Apple versus Samsung trial over, the most important thing going forward is the appeal process. While this is just one man's opinion, but Google will probably do whatever it can do to make sure that the verdict doesn't fully stand.
Why is it so important to Google and the future of Android?
Apple versus Samsung Case Could Negatively Effect Android
Right now, Android is the clear leader in the smartphone world and is starting gain traction in the tablet realm as well. At the same time, clear pressure from Apple, Microsoft and maybe even RIM (if/when BB10 finally arrives) could shift the balance. Even Mozilla is prepping its own mobile entry with Firefox OS.
While the Apple versus Samsung trial was largely about the designs of Samsung phones being too similar, things like custom icons were also called into play. This case is huge and could potentially shake Android handset makers into considering another platform. With RIM considering licensing out its upcoming BB10, and the upcoming release of Windows Phone 8 and Firefox OS- now is the perfect time for a vendor to consider an Android alternative.
Microsoft has already won several patents in the past against Android handset makers, and Apple's victory against Samsung could be all it takes to make Android makers think twice.
Is it all doom and gloom for Android though?
No, it depends on how loyal the Android user base is. Personally, I like Android and will stick with it. If the handset makers feel that there is money to be made by staying loyal to Android, despite the possible risks of lawsuits, they will stand strong.
The key here is for Google to continue to innovate as much as possible with its upcoming Android releases, and also to further secure the OS to ensure that virus issues and scares are at a bare minimum. This will keep consumers interested in Android and will keep handset makers from thinking about the many alternatives coming to the market.
If the Apple versus Samsung verdict is overturned or lessened by an appeal, that could help strengthen Android's position as well.
What do you think, will this case spell potential trouble for Android or not?
Via: Digital Trends