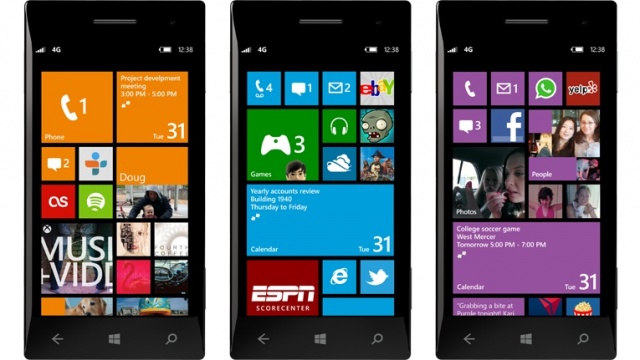 The Galaxy Note 2 and iPhone 5 release dates are just around the corner and everyone's excited by all the upgrades they'll be bringing with them. But that doesn't mean other manufacturers aren't coming up with new phones that might be worth checking out. One line of phones that doesn't get that much love here at Tapscape but probably should are Windows phones so today, we're talking a look at what Microsoft has been cooking up.
According to a report from The Verge, Microsoft is planning to launch two new Windows 8 phones in a joint event with Nokia that's scheduled several days before the rumored iPhone 5 release date:
"Sources familiar with the two companies' plans have revealed that Nokia is working on an 'Arrow' Windows 8 device that is set to be announced alongside a 'Phi' handset. Both the devices are said to be part of Nokia's Lumia range, with the Arrow and Phi codenames serving as temporary monikers."
These two new Nokia Windows Phone 8 devices will be brought to the US via AT&T and T-Mobile. A third variant, code-named 'Atlas,' will be available through Verizon "but its announcement is likely to come later."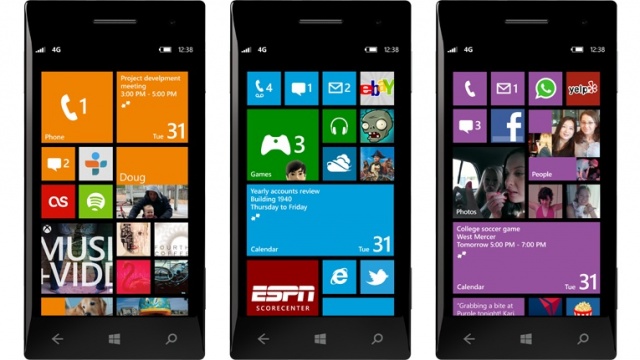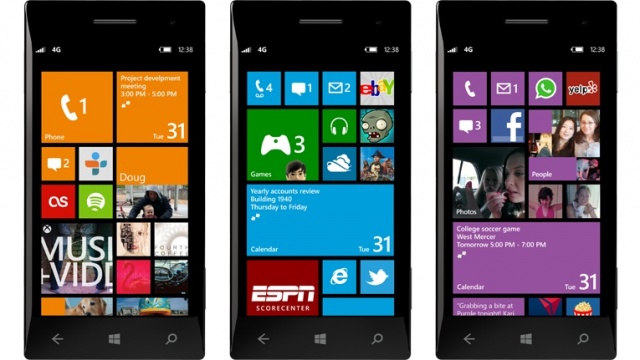 The devices are expected to have the same aesthetics and polycarbonate shell as the Nokia Lumia 800 and 900 devices but will supposedly feature "large curved glass displays." Previously, leaked photos made rounds but both Nokia and Microsoft have been silent. It looks like we'll all have to wait until the big reveal next month to get the full details on these upcoming Windows Phone 8 devices.
Do you think Microsoft and Nokia are making the right choice in deciding to unveil their devices so close to the Galaxy Note 2 and iPhone 5 release dates? Will Windows Phone 8 be able to compete against the iPhone 5 and Galaxy Note 2? Share your thoughts in the comments below!