Despite forty percent of all apps on the BlackBerry 10 apps store being repackaged Android APKs, there are still some diamonds to be found. We look to find the best BlackBerry 10 apps for you to download first.

Best BlackBerry 10 Apps:
Angry Birds Star Wars
Rovio are a great team of developers when you want to start your ecosystem. Both BlackBerry and Microsoft understand that Angry Birds could be a game changer, so BlackBerry paid to have Rovio add their game to the BlackBerry 10 app store, and it's already one of the best BlackBerry 10 apps available.
Angry Birds: Star Wars is a brilliant game and many early reviews of the BlackBerry Z10 say that the game runs better on the Z10; comparing it to the iPhone. This is a must have game, from one of the biggest game app studios.

BlackBerry 10 Apps Store Favourite: Any.do
BlackBerry is still trying to be tailored towards enterprise and business level employees, while having phones that look very attractive and are easy to use. This is why we find Any.do such an incredible and important app on the BlackBerry 10 apps store.
The app is made for tasks and reminders and between the minimalistic design and excellent syncing between all devices, it is one of the best BlackBerry 10 apps available right now.

Foursquare
BlackBerry and Foursquare worked to add the social location network onto BlackBerry 10 apps store, without the need to download the app. BlackBerry may see this as a way to add more apps to the social hub, and to make a more socially connected system for BlackBerry 10.
Whatever the case, Foursquare is beautiful and while the BlackBerry 10 app shares a lot of similarities with the Android app, it works well and looks great. We would definitely say you should try it out, even if in the past location has creeped you out.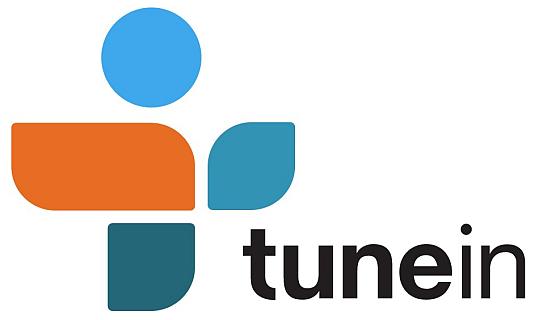 TuneIn
For many, this is the best radio-streaming service available for two reasons: size and compatibility. TuneIn on BlackBerry works very well and looks very good, you get a new feel with the BlackBerry 10 TuneIn app, compared to other systems.
For people that like listening to radio, the UI on TuneIn is incredible and you will have the best pick of all the available radios around the world.
Some other BB10 apps you should check out:
World of Goo; The Wall Street Journal; Where's My Water?; Flixster; The Weather Channel; Rdio; New York Times; LinkedIn; Skype; The Guardian; WhatsApp; Pacemaker.
What do you think are the best BlackBerry 10 apps available so far? Do you think BlackBerry can grow their apps store to the size of Android or iOS?