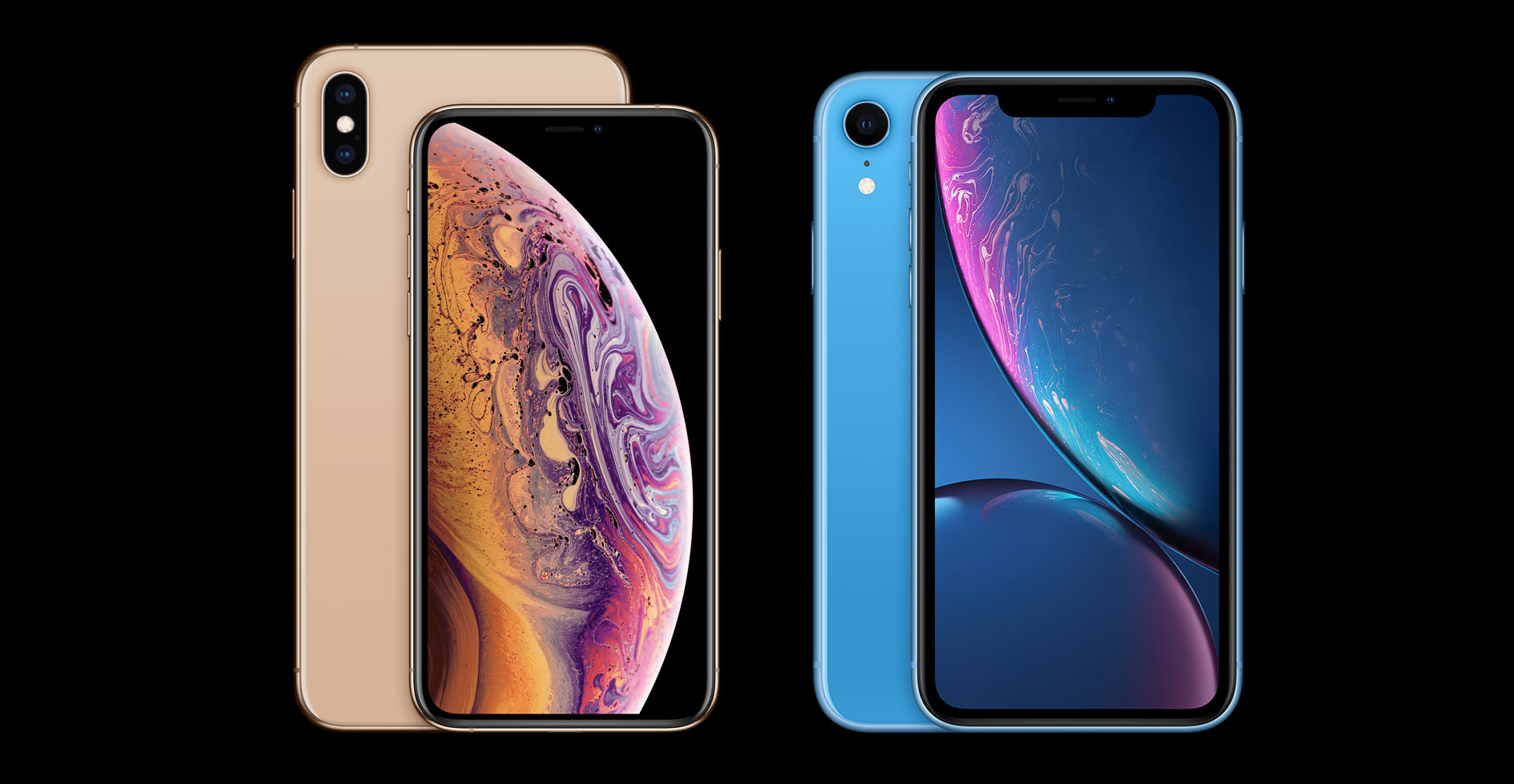 First of all, congratulations on purchasing the all-new iPhone! Now let's buy one of the best tempered glass screen protectors before it gets scratched shell we? The iPhone Xs Max screen protector listed in this article costs only $20 USD and comes with free express shipping worldwide.
What's so special about this iPhone Xs Max screen protector?
The quality of this screen protector is 9H hard, meaning it has been tested to hold than 100 times knife scrapping. For sure, you don't need to worry about your keys scratching your new iPhone's screen. The material used is actually a super hard tempered glass, and not some soft plastic that would damage your phone due to extremely hot temperatures or when you keep your keys in the same pocket where you keep your phone along.
This tempered glass screen protector is anti-fingerprint
Now we all hate our fingerprint marks staying on our shiny iPhone screens. With this tempered glass screen protector, your iPhone Xs Max will remain protected from fingerprint marks. In other words, this tempered glass screen protector is actually anti-fingerprint.

What's included with this screen protector for the iPhone Xs Max?
The package comes with one tempered glass screen protector, with one wet wipe to make the screen protector stick to your iPhone Xs Max screen, and one dry wipe to remove any remaining bubbles on the screen.
The tempered glass screen protector is super explosion proof
In case something hard hits the screen (Example a hard cricket ball), the tempered glass screen protector will not shatter into a thousand pieces. That's right! Usually, a tempered glass breaks into a thousand pieces when its hit with something hard. With this a screen protector, it won't break into pieces but will turn into many cracks. Other screen protectors can break into thousands of glass pieces that will damage the original screen. Keeping the screen aside, they can hurt you due to the sharp edges of the glass. Therefore, safety has been put at its first priority for this tempered glass screen protector.
Will this screen protector make any changes to my display colors?
No! We all hate our display colors to change. Usually, other screen protectors hurt the display colors due to its yellowish glass or plastic. This screen protector is crystal clear, and will not hurt your iPhone Xs Max's display colors.
Screen protectors won't always protector your iPhone device. With a case, it surely will! We have listed our top 10 luxury cases for the iPhone Xs, iPhone Xs Max and iPhone Xr here.