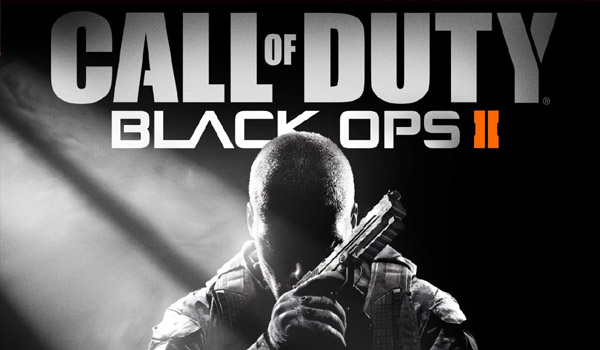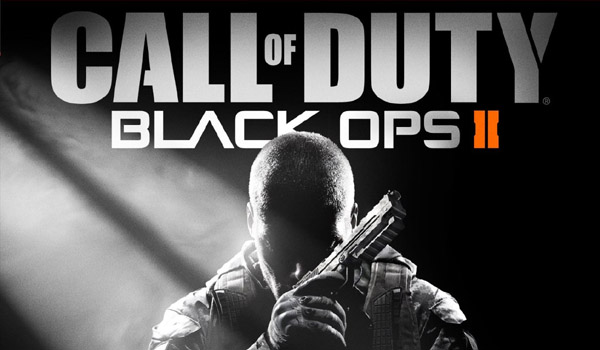 The hotly-anticipated Call of Duty: Black Ops II has proved to be the biggest game launch of the year, raking in an incredible $500m in the first 24 hours of sales. The latest title in the popular Call of Duty franchies from Activision Blizzard, sales of Call of Duty: Black Ops II were aided by a massive marketing effort, spearheaded by 16,000 midnight openings across the globe.
Bobby Kotick, CEO of Activision Blizzard places the immensity of the $500m release in context:
"With first day sales of over half a billion dollars worldwide, we believeCall of Dutyis the biggest entertainment launch of the year for the fourth year in a row.

Life-to-date sales for theCall of Dutyfranchise have exceeded worldwide theatrical box office receipts for "Harry Potter" and "Star Wars," the two most successful movie franchises of all time. Given the challenged macro-economic environment, we remain cautious about the balance of 2012 and 2013."
The release of Call of Duty: Black Ops II comes on the back of another highly successful gaming release in Halo 4, which also hit stores last week, earning $220m in the first 24 hours.
Activision Blizzard are yet to confirm whether Call of Duty: Black Ops II is the fastest-selling Call of Duty title of all time.