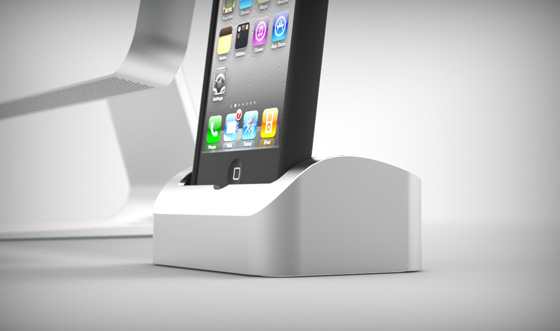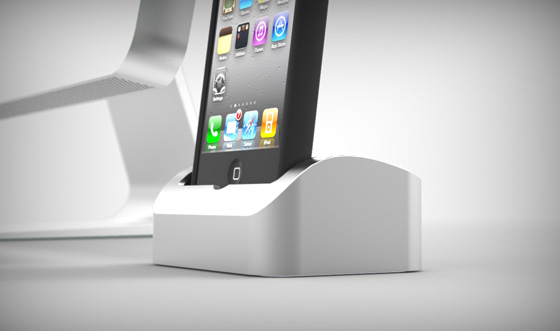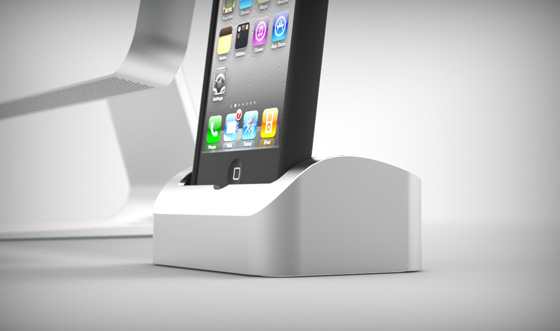 Lets be honest, the stock Apple iPhone dock is rubbish. It's plastic, it feels cheap, it slips and it's hard to unlock. Four reasons why Casey Hopkin's Elevation Dock has raised more than ten times the requested 75k goal on KickStarter.
The King of desktop iPhone docks, the Elevation Dock is precision CNC-machined from aircraft-grade aluminum designed to match the look and feel of your Mac.
The quality of workmanship is unparalleled and each unit is hand buffed, glass bead blasted, electro-chemically micropolished, hard anodized and sealed with a hidden USB for the ultimate in desktop docking.
Designed to work with or without an iPhone case, the Elevation Dock is available in several different finishes and is scheduled to go into production this month.
Price: $60 – 150