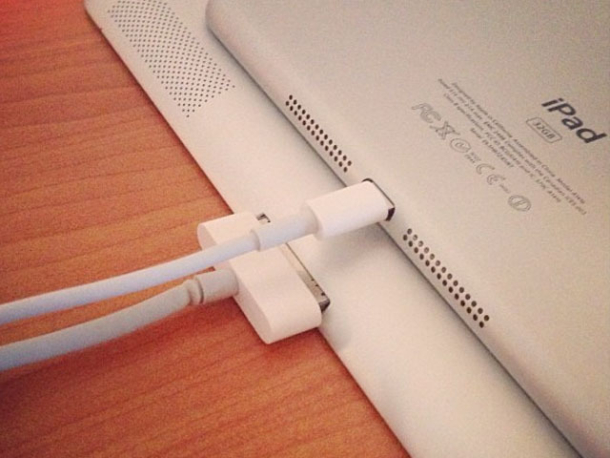 The iPad Mini release date is just two weeks away according to a new report by reputable tech blog AllThingsD. The site quotes a source "familiar with Apple's plans" and hints at what is likely to be an invitation-only iPad Mini launch event on October 23.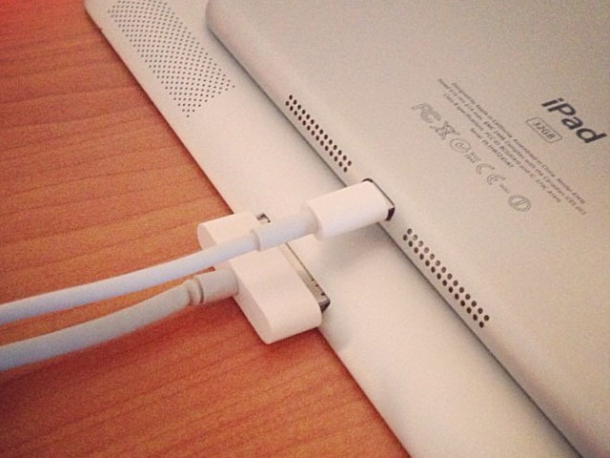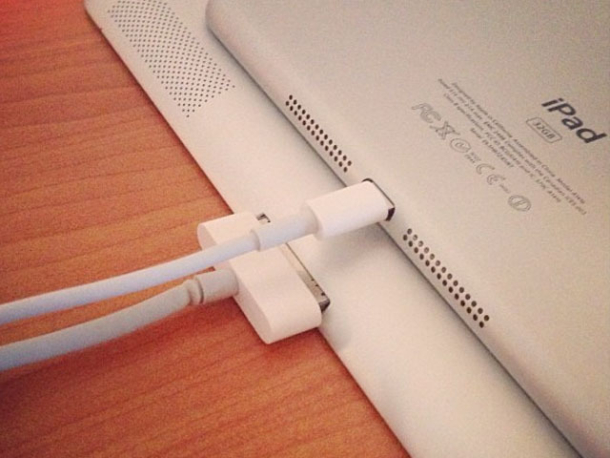 iPad Mini Release Date
If the report is accurate, an iPad Mini release date of October 23 is a carefully planned strategic move from Apple and comes just three days before Microsoft's announcement of Windows 8 and the new Surface tablet. Furthermore, October 23rd places the iPad mini release date just two days before Apple's quarterly earnings report.
Rumors and speculation about an iPad "Mini" have been swirling for months, fueled in part by the success of 7″ tablet offerings from both Google and Amazon. Devices such as the Nexus 7 and Kindle Fire HD have eaten away considerable market share from the full-size iPad, with quality builds, big specs and low price tags.
Some reports had indicated an earlier iPad mini launch date of October 17, but it's very unlikely as Apple always sends out invitations to their press events at least a week in advance oft the main event. An October 23rd announcement makes sense, and would allow for a November iPad Mini release date at retails stores – just in time for the holiday season.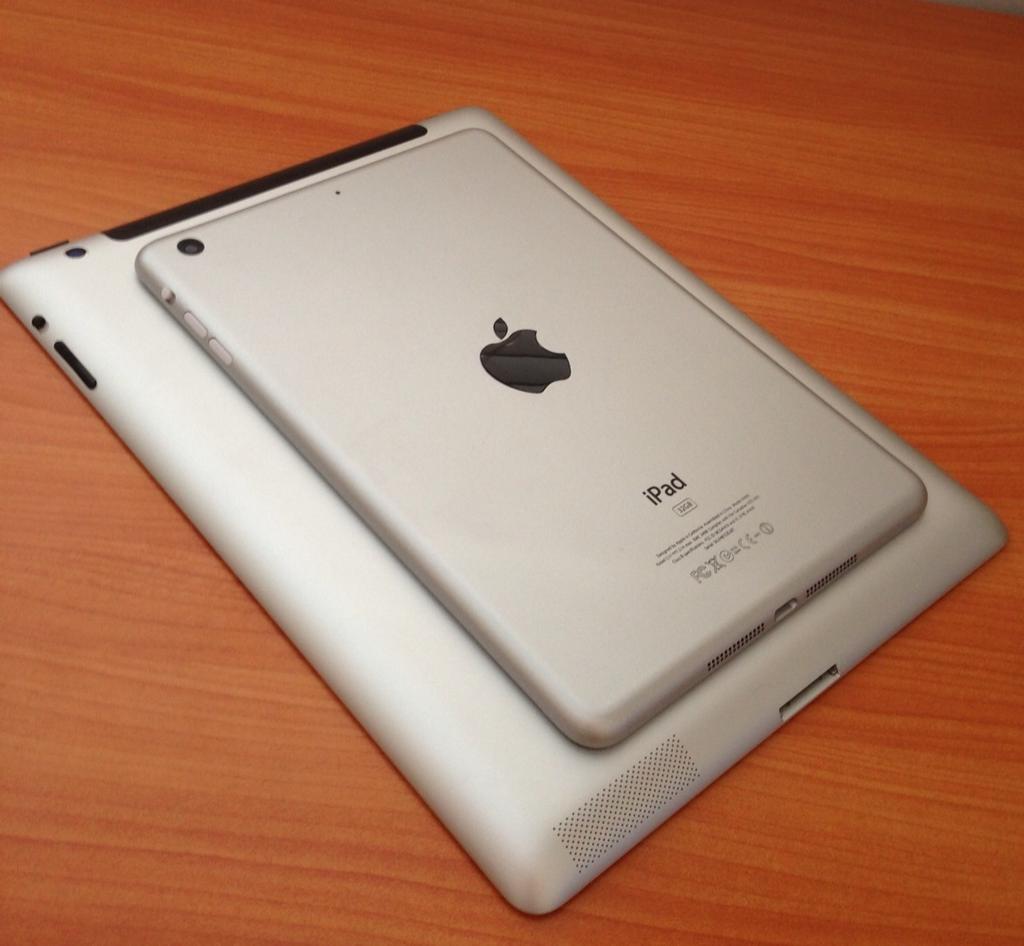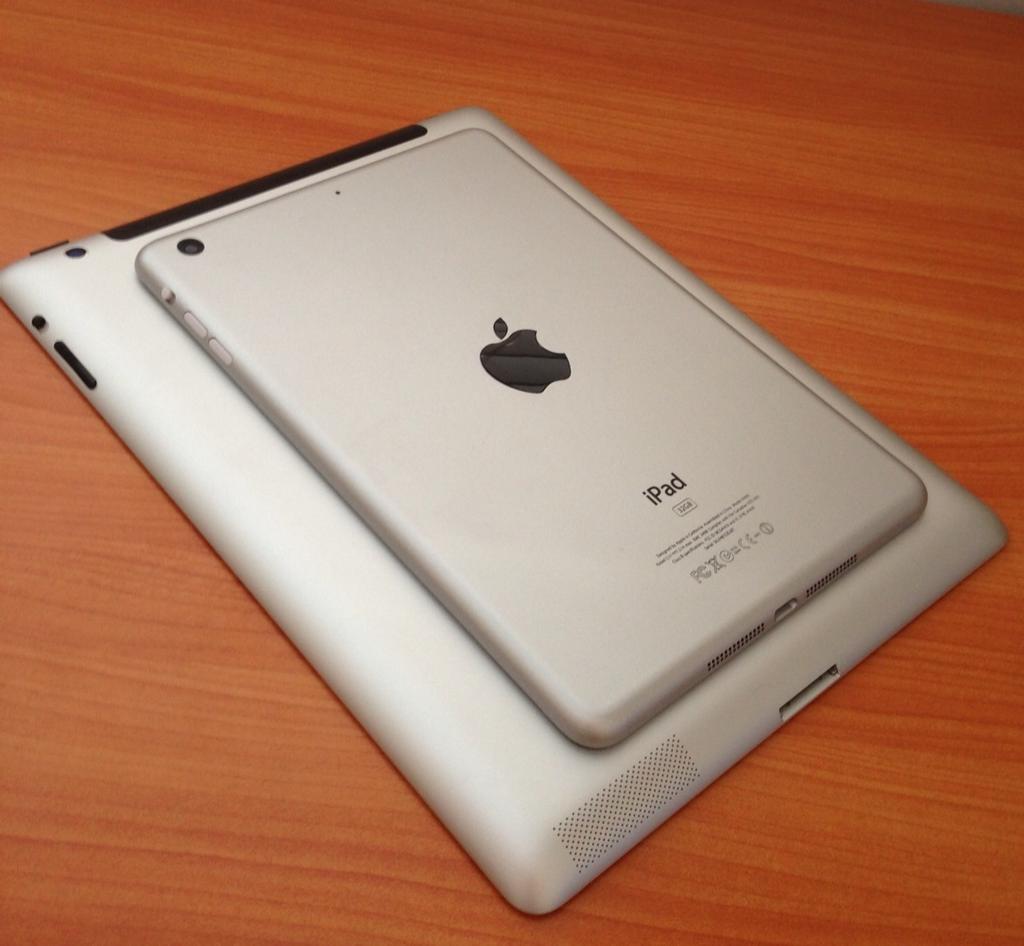 iPad Mini Features
In contrast to the iPhone 5 leak-fest that resulted in the press being aware of every single feature of the new iPhone prior to the official unveiling, actual evidence for the iPad Mini has been thin on the ground until the images leaked this week.
A number of convincing photos of the iPad Mini (see above) were posted to Twitter via user Sonny Dickson just days ago, showing the overall design of the tablet and offering a comparison to the full-sized iPad. The photos show off a narrower bezel than the 'new iPad', a larger camera and Apple's new Lightning dock connector.
The iPad Mini has been widely expected to feature a 7.85″ screen, A5 dual-core processor, 1GB of RAM and both front and rear-facing cameras, but rumors have suggested that it will not ship with a retina display. The reason for this is likely simple economics – the display is the most expensive part of the device, and Apple would find it difficult to achieve a competitive price point and maintain their profit margins with a retina display. The resolution and pixel density of the iPad Mini display are unclear at this point.
Reports have indicated that the iPad Mini will only feature Wi-Fi connectivity – not 3G or 4G. Again, this would represent a conscious decision to reduce costs and keep the retail price of the tablet as low as possible. Storage capacity is one iPad Mini feature that hasn't received much attention from the rumor mill, but onboard storage could potentially start as low as 8GB.
The iPad Mini price is a point of hot contention. The Google Nexus and Amazon Kindle Fire HD are both available for $199 – a price that Apple is unlikely to try and match, given that the new iPod Touch (32GB) costs $299. The iPad Mini price will probably fall somewhere in the range of $299 to $349.
Are you looking forward to the iPad Mini release date? What features would you like to see? Share your thoughts in the comments below.