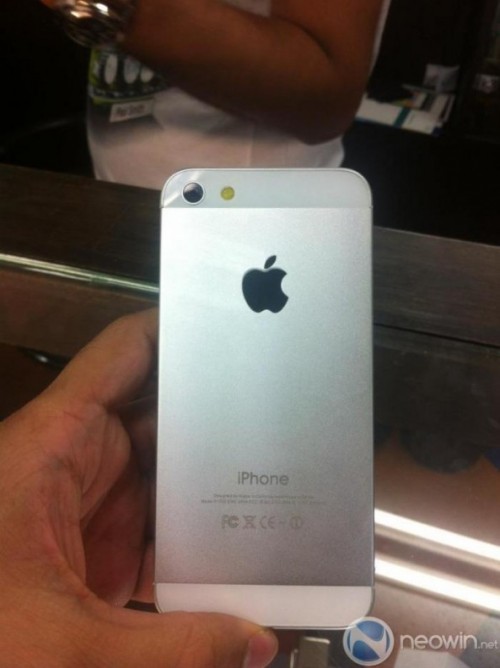 After encountering pictures of a "leaked" iPhone 5 last week, Bangkok now offers its own version of the next Apple smartphone.
The alleged iPhone 5 model has been captured in high-definition and was apparently found in the MBK Center mall, in a non-working state.
The Thailand leak originates from an ex-staff member of Neowin, which describes the handset as being a non-functional, but accurate replica prototype of the actual iPhone 5.
Authentic or not, the iPhone 5 prototype respects every rumor that has surfaced thus far, including the thinner, longer form of the body with a 4-inch screen and a smaller Mini-Dock connector.
One picture of the bottom of the device shows the new-age connector, but it cannot be determined yet if Apple will use 8 pins or 19 pins, instead of the 30-pin form currently on the market.
The iPhone 5 is expected to drop on September 12th, when the Cupertino based company are also expected to reveal the iPad Mini and the new iPod Touch, which should all release later that month.