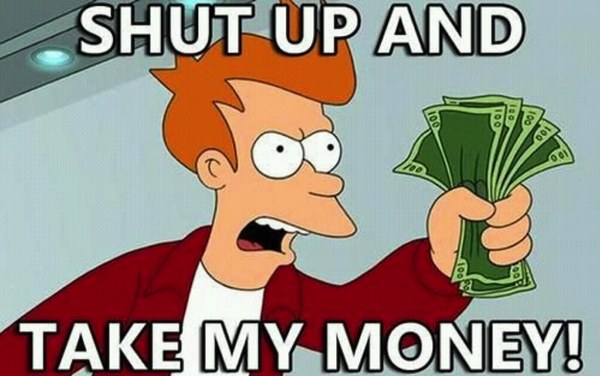 With just a month to go before the all-but-confirmed iPhone 5 introduction, the rumors are piling up chin deep. The latest, which jibes well with past Apple practice, posits that iPhone 5 pre-orders will begin on the day and date that Tim Cook et al unveil Cupertino's next insanely great smartphone. But, wait, there's more.
You have seen the iPhone 5's motherboard, various other internal components, battery, exterior design, 4-inch display and the new screw (!!!). So, you're ready to order one, right?
Chances are you won't have to wait very long to do so.
According to iMore, Apple will begin taking iPhone 5 pre-orders on September 12 — day and date the device will be introduced to world with shipments to begin nine days later on September 21. And, we're pretty sure those are the days, because the beard has spoken.
Further, iMore's write up adds that the international ship dates fall on or around October 5.
Perhaps beyond the pale is iMore's repetition that Apple will roll out the new and hated (sight unseen) 9-pin dock connector across the entire iPhone, iPod touch and iPad, as well as traditional iPod product lines. They don't offer specifics on dates, merely that it's all gonna happen this Fall.
Hmmm. If anyone is capable of delivering that much magic — a change over affecting the majority of their mobile product lines — it is Apple.
Are buying (the rumors and/or the iPhone 5)?