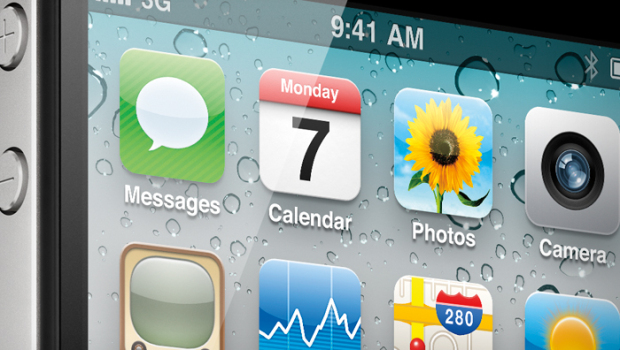 Quoting "reliable" sources, Japanese site Macotakara are reporting that Apple has slated the iPhone 5 for release in September – October of this year. The move marks a shift away from mid-year iPhone releases and establishes a new 12-month refresh cycle for the company.
According to Asian reliable source, next iPhone will be released in September or October, and this cycle seems to be kept for years.
This latest report runs contrary to a string of rumors that had suggested that Apple would reveal the iPhone 5 at the Worldwide Developer Conference (WWDC) in June. Re-instating a new 12 month refresh cycle based on the release date of the iPhone 4S makes sense to many observers, with a shortened release time frame likely to frustrate customers who have only recently upgraded from the iPhone 4.
Little is known of the much-anticipated successor to the iPhone 4S at this point – rumors thus far have indicated that the iPhone 5 may feature a longer and wider design, NFC technology, a "super retina" display, quad-mode chip and 4G LTE capabilities.