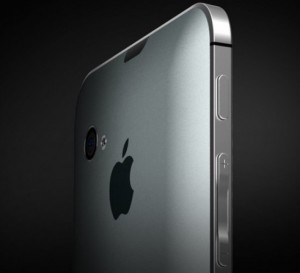 According to a report from 9to5Mac, a source inside Foxconn has revealed that the Chinese-based manufacturer is currently scaling up for production of the iPhone 5.
The sources note that the display is expected to be 4+ inches, in a form-factor that is both longer and wider than the iPhone 4/4S.
There haven't been any sightings of the much-rumored iPhone 5 'teardrop' design however, with all samples thus far being symmetrical in thickness. This fits with a previous report which alleged the iPhone 5 would sport a 4-inch screen and no teardrop design.
Daring Fireball's John Gruber was quick to weigh in on the debate, stating;
Longer and wider? Sounds like bullshit. I can see Apple putting a bigger display on a device of the same size. I can't see them making a bigger device.
Previous rumors have indicated that the iPhone 5 will feature a quad-mode 4G LTE chip, and a new thinner design.