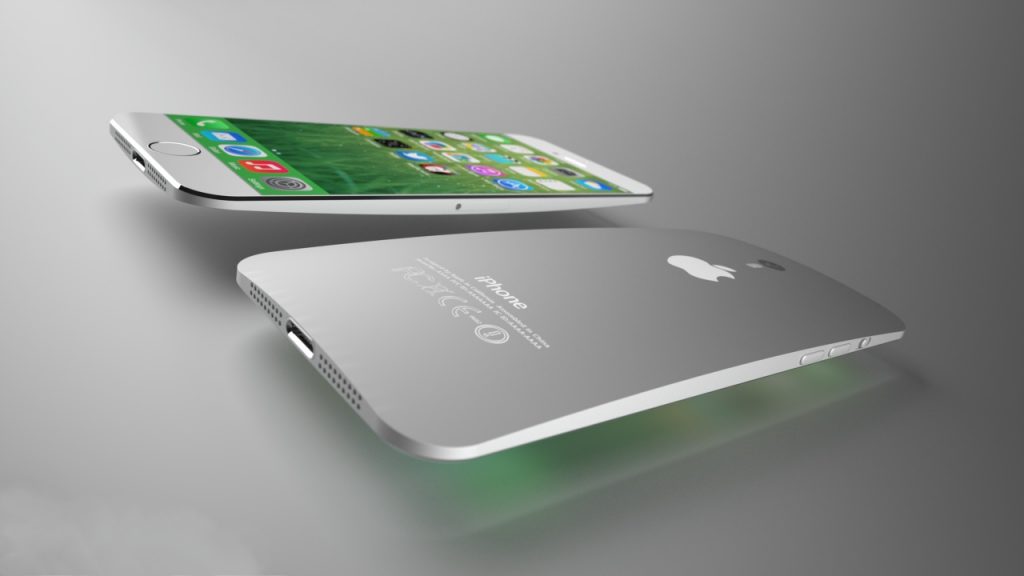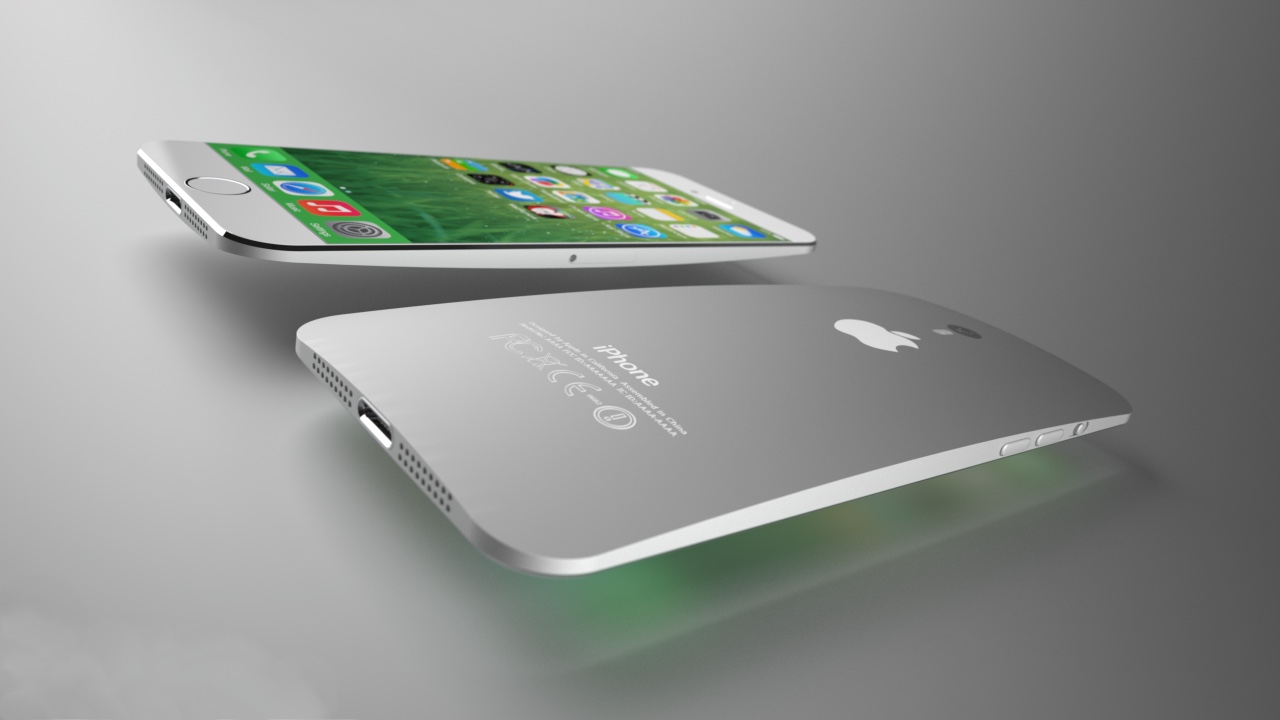 Not a new idea, per se, but it now seems a more compelling one. There is no iPad 5 because we got the iPad Air. So, has the time of the iPhone Air come? As marketing ideas go, transitioning the iPhone from a "But, it's one more!" lifecycle trajectory to a proven brand value position seems a slam dunk.
Nowhereelse.fr is running a bit of fluff that contains 1.1 things. First, the 0.1 part is a video of a purported 5.5-inch iPhone 6L body (below). The thing worth actually thinking about is the notion that Apple will name its phablet sized 5.5-inch smartphone not the iPhone 6L but the iPhone Air.
Brilliant.
Last Saturday we had the opportunity to examine the hull of the iPhone 6 is 5.5 inches with a series of photos of pretty good quality had been forwarded to me by one of my Chinese correspondents (read: iPhone Air: other photos of the chassis of the iPhone 6 oversized). In addition to these shots, I propose today to discover a short video of handling this metal frame in which this will be assembled oversized iPhone. Model, according to one of my sources, was baptized iPhone Air…
Sacrébleu, tres magnifique!
Language is so much fun and Apple is such a skilled practitioner of language.
So, is the iPhone Air concept a slam-dunk or what? It seems to be a perfect fit…
Via: 9 to 5 Mac