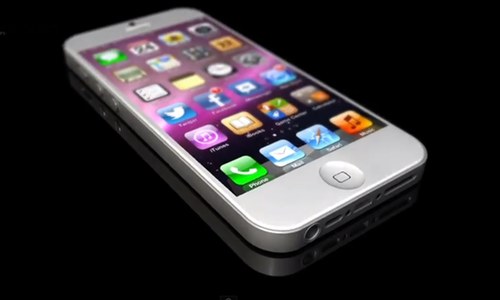 The biggest problem with the leaked, faked or otherwise cobbled together iPhone 5 pictures, photos and renderings to date is they generally look like so much number two. In a word, crap. There is no need to insult your eyes with those inferior pictures again, because Tapscape has beautiful new renderings that pull together what we know, think and hope will come to market when the iPhone 5 ships next month.
Yes, these iPhone 5 pictures are renderings rather than photos. However, the photos published so far are generally grainy, poorly if at all composed and, more often than not, images of individual components that likely aren't even current.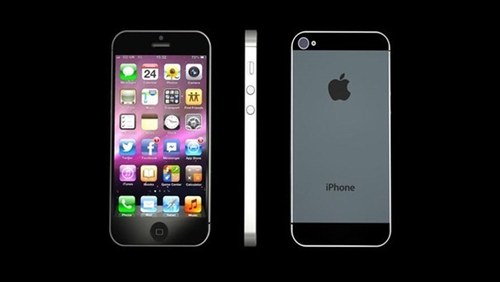 So, feast your eyes on these iPhone 5 pictures, as well as the 3D rendered video (below), and let us know whether you think these renderings are what Apple will deliver and, more importantly, if you think the iPhone 5 will be beautiful or just so much over-designed "meh."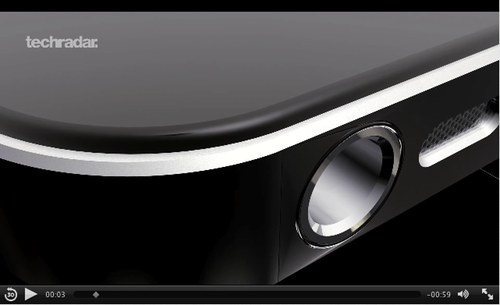 Sound off with your opinions, don't be shy, in the comments below…
via Tech Radar
Monsieur Le Bloggier — Viva le difference, viva le Mac.