According to a new report from DigiTimes, Apple may launch a new 8GB version of the iPad 2 alongside the iPad 3 at next week's March 7 media event.
The move would be in keeping with Apple's current strategy with the iPhone, which saw the end of production of the 16GB and 32GB iPhone 4 models and the release of an 8GB model when the 4S hit stores in a bid to entice customers to the brand at a lower pricepoint.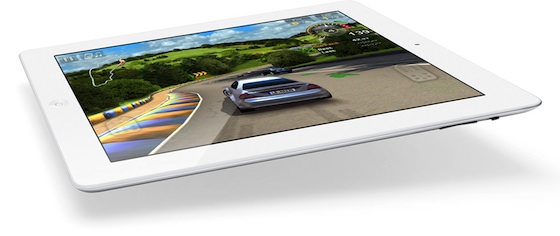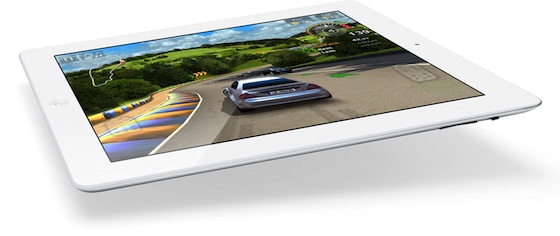 The report makes the claim that Apple will be launching 16GB and 32GB iPad 3 models, however this would seem at odds with the logic that a higher-resolution screen means high-definition apps and games, with increased file sizes to match.
No information has yet emerged as to what the cost of a low-storage iPad 2 might be, but would obviously represent a lower entry point than the base model iPad 3.