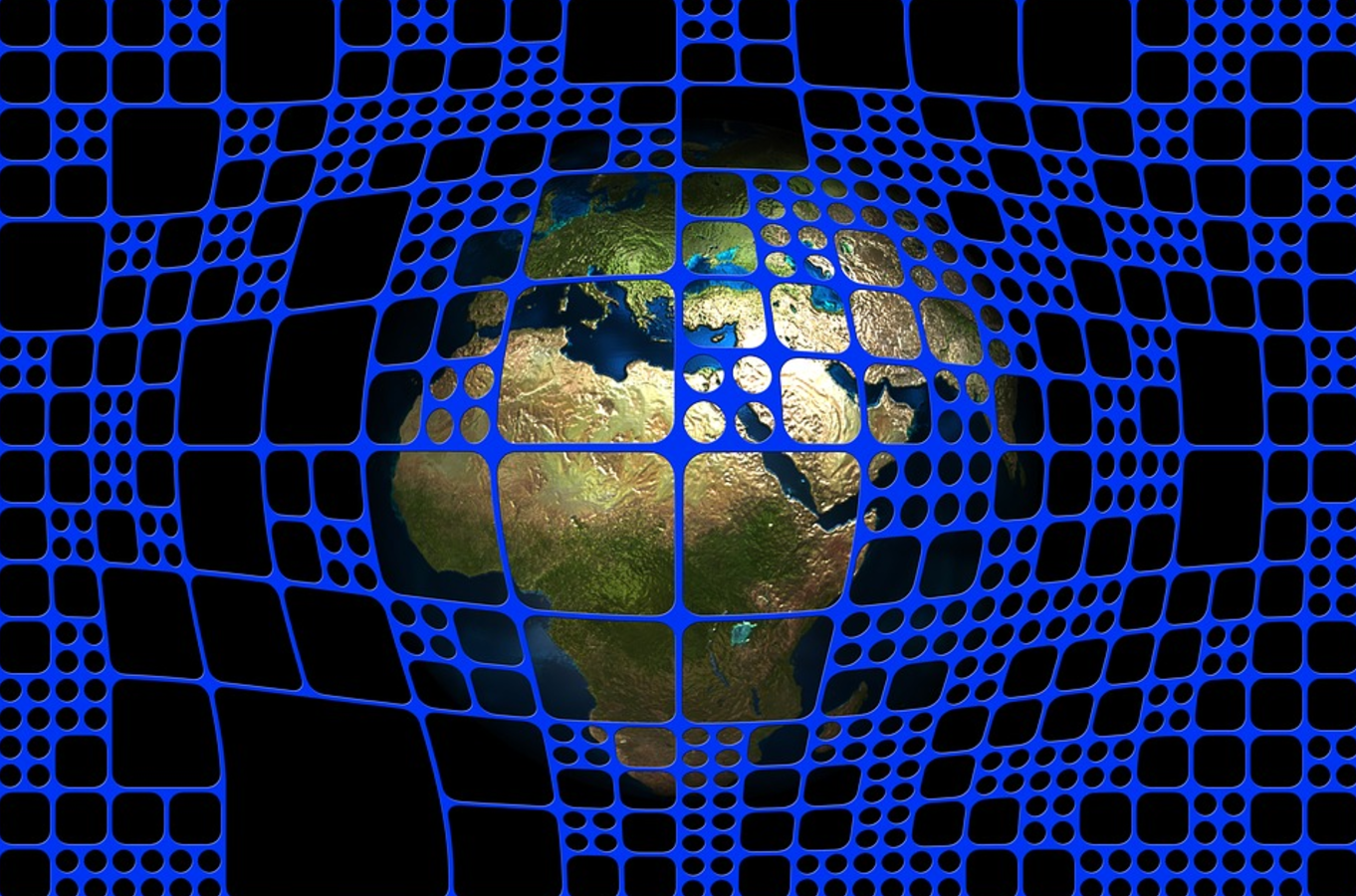 For those of us who work from home, or just like to stream movies without suffering from long lag gaps, our internet is one of the most important services we use. We spend hundreds of dollars on equipment and pay the internet provider each month to connect us to the online world and when that service is slow it makes us less productive.
The easiest solution for speeding up your internet connection is to get away from wireless on your most active computers and use ethernet cables. Cables handle much higher speed, signal degradation is not as abrupt and they are more secure than wireless. Unless you are willing to do some major alterations to your home or business, connecting multiple devices through an ethernet hub or patch panel will leave you with exposed cabling.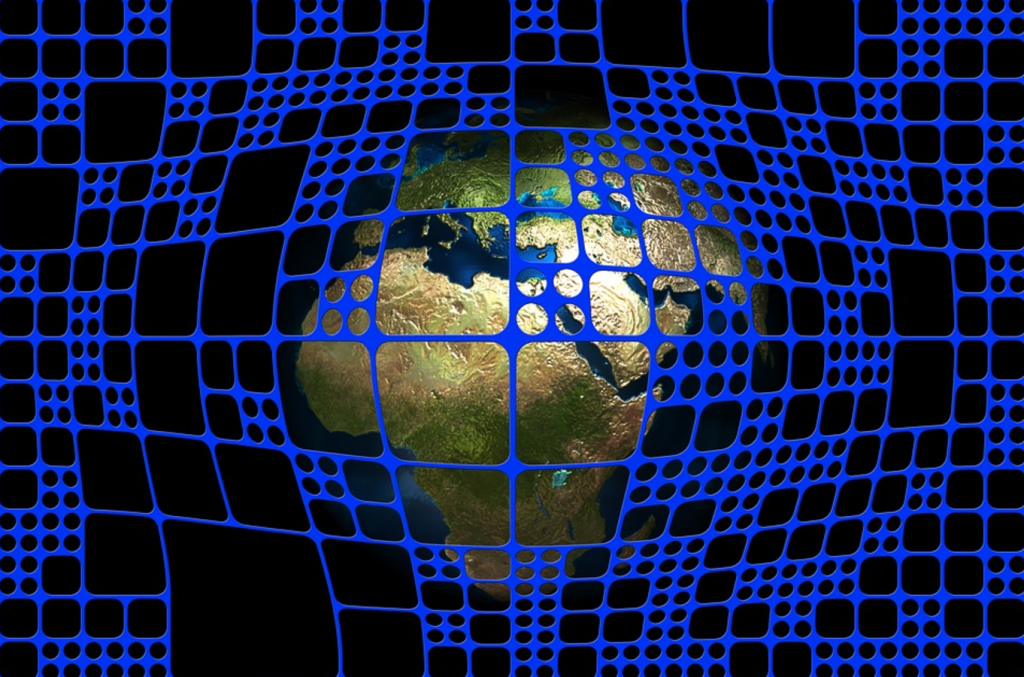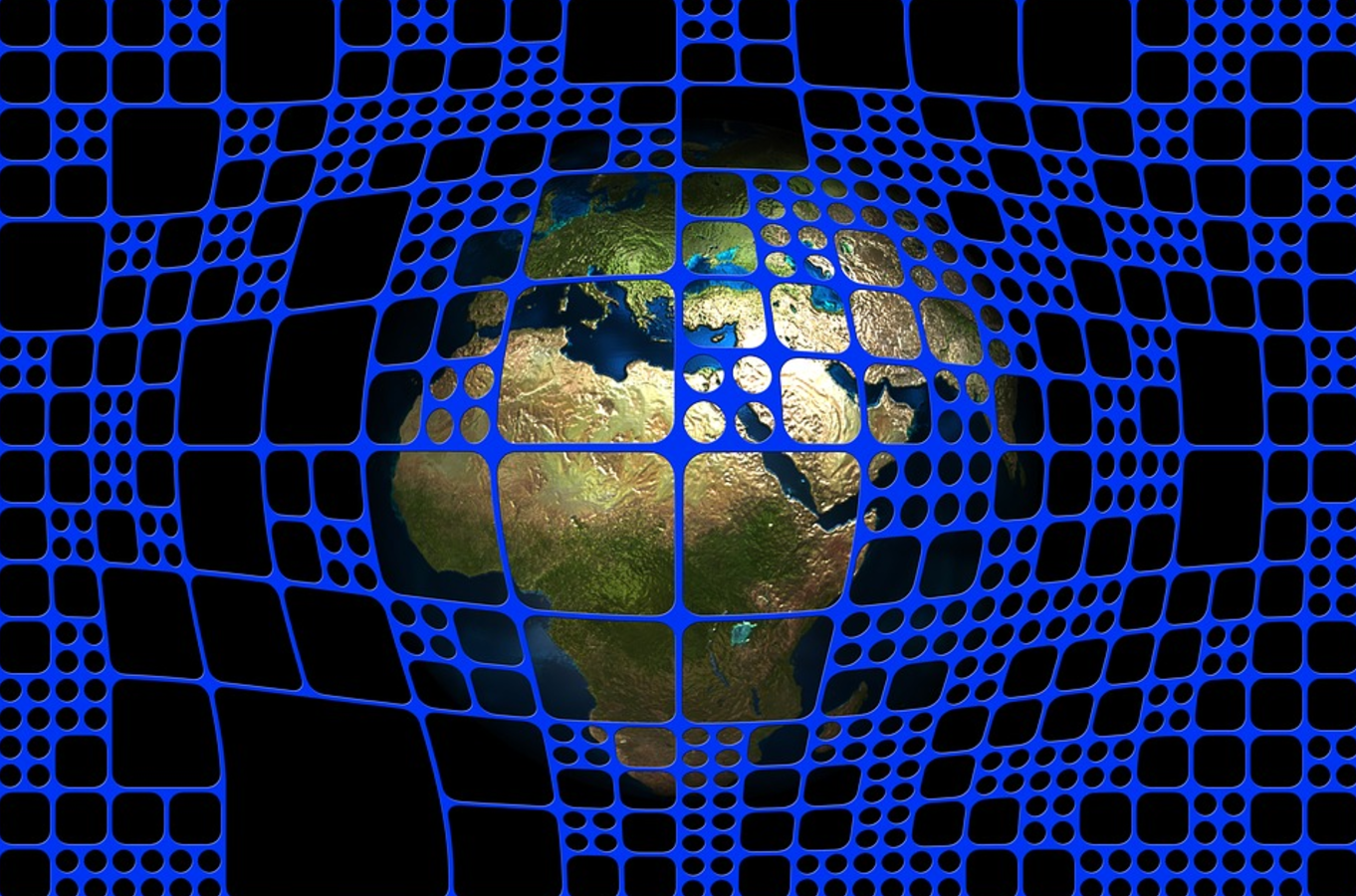 There are many factors that can affect your internet speed, both external and internal, but we are going to look at the most common internal ones. The ones that can make it easier for you to work, to relax and to play without killing your paycheck or straining your technical abilities.
Operating system

.  It doesn't matter how much you love Windows 98, when it comes to connectivity, the newer the operating system the better it is for you. In addition to having the latest OS, make sure that it is updated and free of viruses and malware.

Browser

. The differences in speed between the different browsers is often less than the differences between older and newer versions of the same. Whether you use Internet Explorer, Firefox, Google Chrome or one of the other fine browsers, ensure that you are using the latest version. If your current browser is running slow, try a different one. A simple switch might have surprising results.

Router positioning

. Whether you are connected to your router wirelessly or through an ethernet cable, positioning can be important. The further away from the source you are (or if you have a very, very long ethernet cable) the more degradation your internet signal will have and the slower it will work.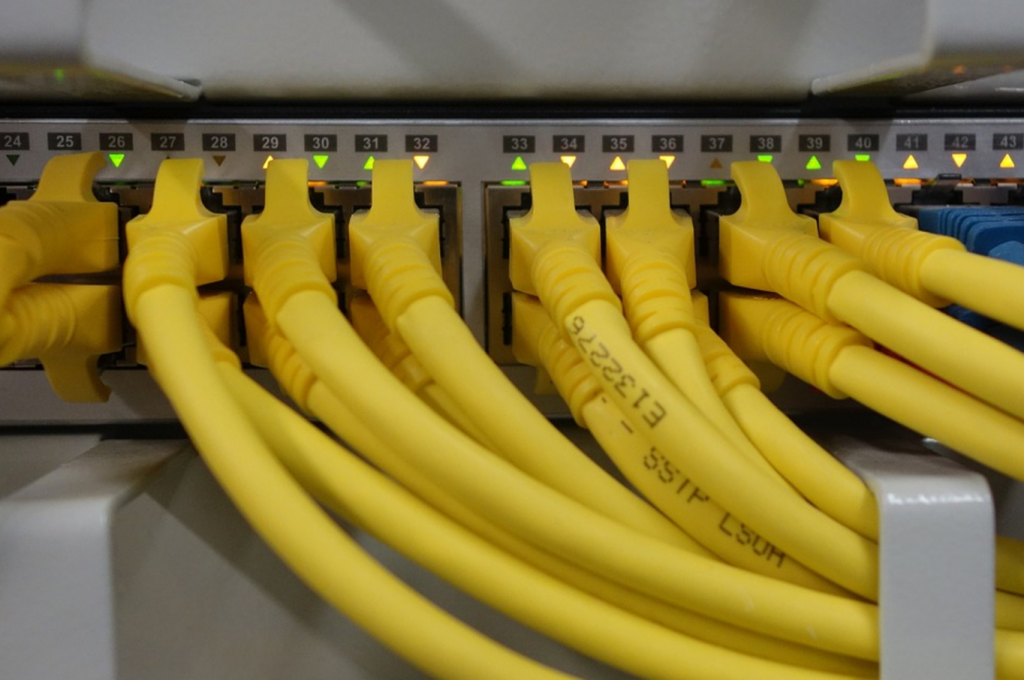 Choosing between wireless and ethernet connections

. For casual use, wireless routers are fine. However, an ethernet connection will be faster. Wireless networks are limited in how fast they run and a wired port allows your computer to work around it. The location and number of ports available on your router can make running ethernet cables to all the computers that need it difficult, however an

ethernet patch panel

is an inexpensive solution to having the necessary number of ports for your router.

Use the correct ethernet cables

. Ethernet

cables come in several flavors

, but the most significant differences have more to do with shielding the cables from outside signals. UTP (unshielded twisted pair) cable is the most common but offers no protection. STP (shielded twisted pair) cable includes a layer of foil to keep signals out but needs compatible equipment. The other significant information about ethernet cables is the difference between Cat 5, Cat 5e and Cat 6 cables. Unless you have dozens of constantly running devices using your signal, Cat 6 cables are overkill. By the same token, Cat 5 cables are inadequate for anything but the most low-bandwidth usage. Cat 5e cables, on the other hand, are enhanced Cat 5 cables that can handle nearly all home and home business uses. Most ethernet cables work with no significant degradation to approximately 100 meters. For most in home and business uses, Cat 5e cables are the perfect balance between usability and cost.