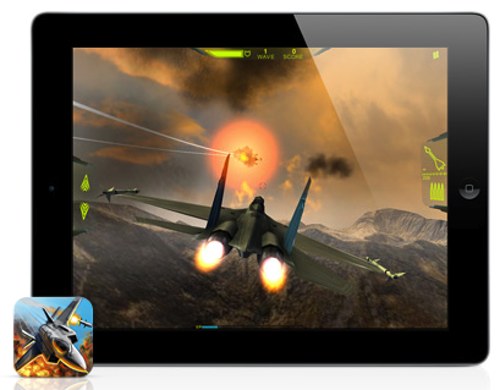 Whether or not you choose to believe the result, the math here is extremely simple and convincing — Apple has sold more than 410 million iOS devices — iPhone, iPod touch and iPad — to date and, even if something less than half of them game, that still makes it the top gaming platform ever.
Once upon a time, OpenFeint claimed 180 million users. However, that third-party social gaming platform has long since faded into history and none of the others (i.e. not Apple) ever came close to topping that total, not even the once ubiquitous Nintendo DS at 150 million units sold.
The numbers for Apple, though somewhat cloudy because the company is tight lipped about its users, are more impressive still, according to Asymco's Horace Dediu (via Ars). For example, whereas the company claims 130 million Game Center members, the iPhone maker's social gaming network, that number will likely exceed 150 million by the end of September (if current growth rates continue).
A Casual Look at the Numbers
However, it is more that safe to assume of all the people gaming on the iPhone, iPod touch and iPad many are not Game Center members. For example, here at the Carlson ranch, my son and I are both Game Center members, but my wife and daughter aren't.
So, even assuming only half of all i-thing owners game, which is probably low, about 200 million people are playing and that is way more than any other platform can claim. Moreover, many i-things are shared by among several users — think kids and their iPads and iPod touches — making the likely pool of iOS gamers even larger.
Further, Apple will another 40 or 50 million i-things this quarter and perhaps twice that number over the course of the upcoming 2012 holiday shopping season.
Of course, none of this dancing around the number constitutes proof, yet there is no question that the iPhone has changed gaming forever and, even if it isn't already number one, iOS will be the top gaming platform of all-time soon enough…
What's your take?