During the WWDC 2015 keynote address, we learned that Apple Music would launch on Tuesday, June 30. Until now, however, we didn't know the precise timing. Thanks to a Tweet from senior director Ian Rogers, we have the Apple Music launch dish, including details on that awesome three month free trial.
The new version of Apple's mobile Music app is coming to market on Tuesday, June 30 as part of iOS 8.4. Also, look for a new mobile version of iBooks Author — big advance for people who publish yet don't own a Mac.
For what it's worth, iOS developers testing iOS 8.4 and the Music app have been rather complimentary — it's good.
According to MacRumors, iOS 9 beta testers will also be able to take part in the Apple Music launch and free trial by downloading and installing an as yet unseeded build of iOS 9 and the Music app.
Unknown is exactly how Apple Music be delivered on the Mac. Yes, most people expect Apple Music built into iTunes 12.x, which is already slow, bloated and generally difficult to use. Here's hoping shocks us all by delivering an entirely rewritten and actually useable version of iTunes!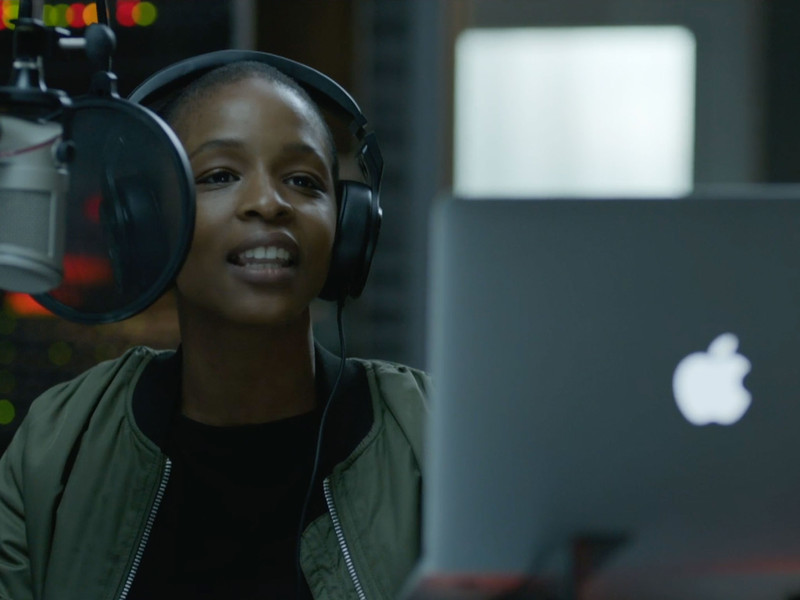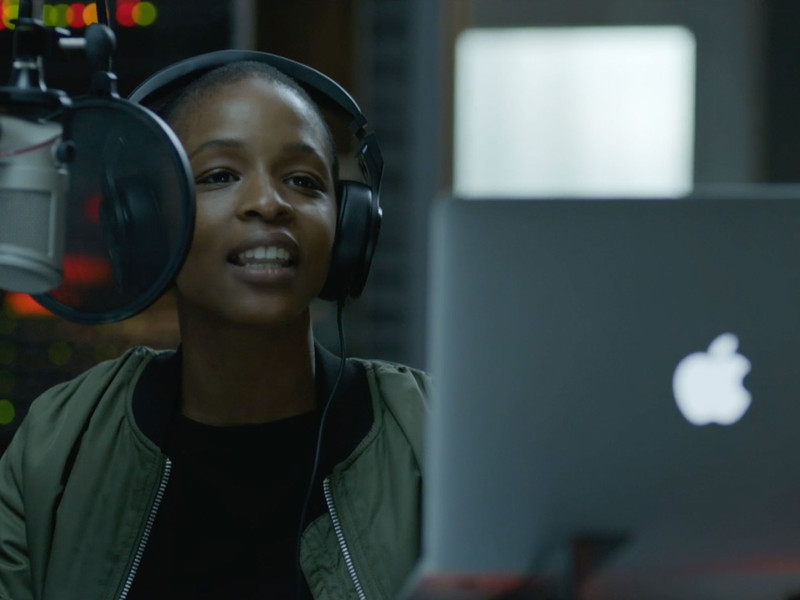 @maurocorvino Update your phone at 8am. Zane's show starts at 9am PT.

— ian c rogers (@iancr) June 28, 2015
And, yes, the Apple Music launch is scheduled for 8am Pacific Standard Time (11am EST) on Tuesday, June 30th. Additionally, the first DJ hosted Beats 1 radio show starts at 9am (PST).
To sign up for the Apple Music free trial, go to Apple's Apple Music Membership page. Yes, of course, you will need to have iOS 8.4 and/or OS X 10.10.4 installed and then stream, stream, stream Taylor Swift's 1989.
Will you be signing for Apple Music? Will you be dumping Spotify, too?
Inquiring minds want to know…
Via MacRumors