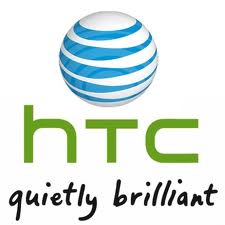 The Galaxy Note 2 won't be the only great new Android smartphone joining the AT&T line-up this fall. HTC One X+ will be brought stateside by the carrier. And it's bringing with it a couple of its HTC friends with it — the HTC One VX and the HTC Phone 8X.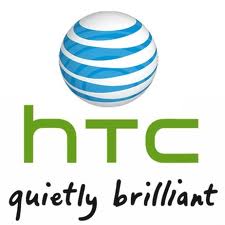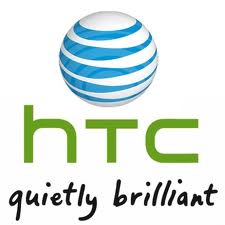 Based on reported features, the HTC One X+ will be the Taiwan-based phone manufacturer's new high-end Android smartphone. It will come with a 1.7 GHz quad-core processor, 1 GB RAM, 64 GB for storage and it's bordering on phablet dimensions with a 4.7-inch laminated SuperLCD2 display at 720p (1280×720) resolution. With those specs, could the HTC One X+ be trying to muscle in on the Galaxy Note 2's territory?
If you're looking for a cheaper smartphone but don't want to completely miss out on the premium features that the HTC One X+ and the Galaxy Note 2 have, you may want to check out the HTC One VX. The device comes in a very svelte 9.19 mm unibody case that's sure to make heads turn. It also has a decent dual-core 1.2 GHz Snapdragon S4 processor, 1 GB RAM, 8 GB storage that's expandable to 32 GB via microSD, a more than sufficient 5 MP camera and a large 4.5-inch display.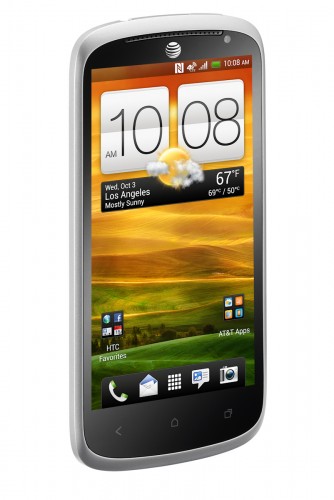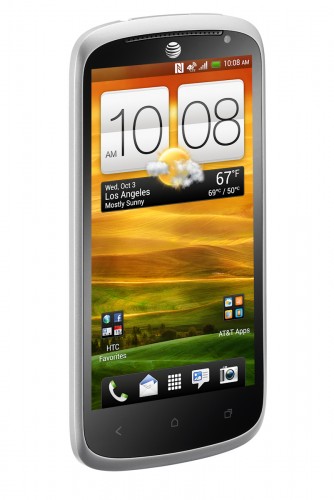 Still not sold on these two Android devices? Want to try out something new? Then you'll be glad to know that AT&T has also snapped-up HTC's Windows Phone 8-powered Phone 8X. Here's a snippet from the AT&T press release:
The new Windows Phone 8X by HTC will be the first-ever Windows Phone smartphone with built-in Beats Audio™ technology. Beats Audio By Dre delivers authentic, studio-quality sound and the unique audio amplifier powering the3.5mm audio jack and speaker boosts the signal for even better sound for music, video and even gaming, so you actually hear the music as it was intended. The 4.3-inch 720p HD display and 8 megapixel rear-facing camera allows you to capture and view great photos and video-even in low light.
The HTC Phone 8X will be available through AT&T in November.
With all three phones and the Galaxy Note 2 part of the AT&T line-up, subscribers to the carrier will have a lot of choices for the next smartphone  Which one will you be getting?