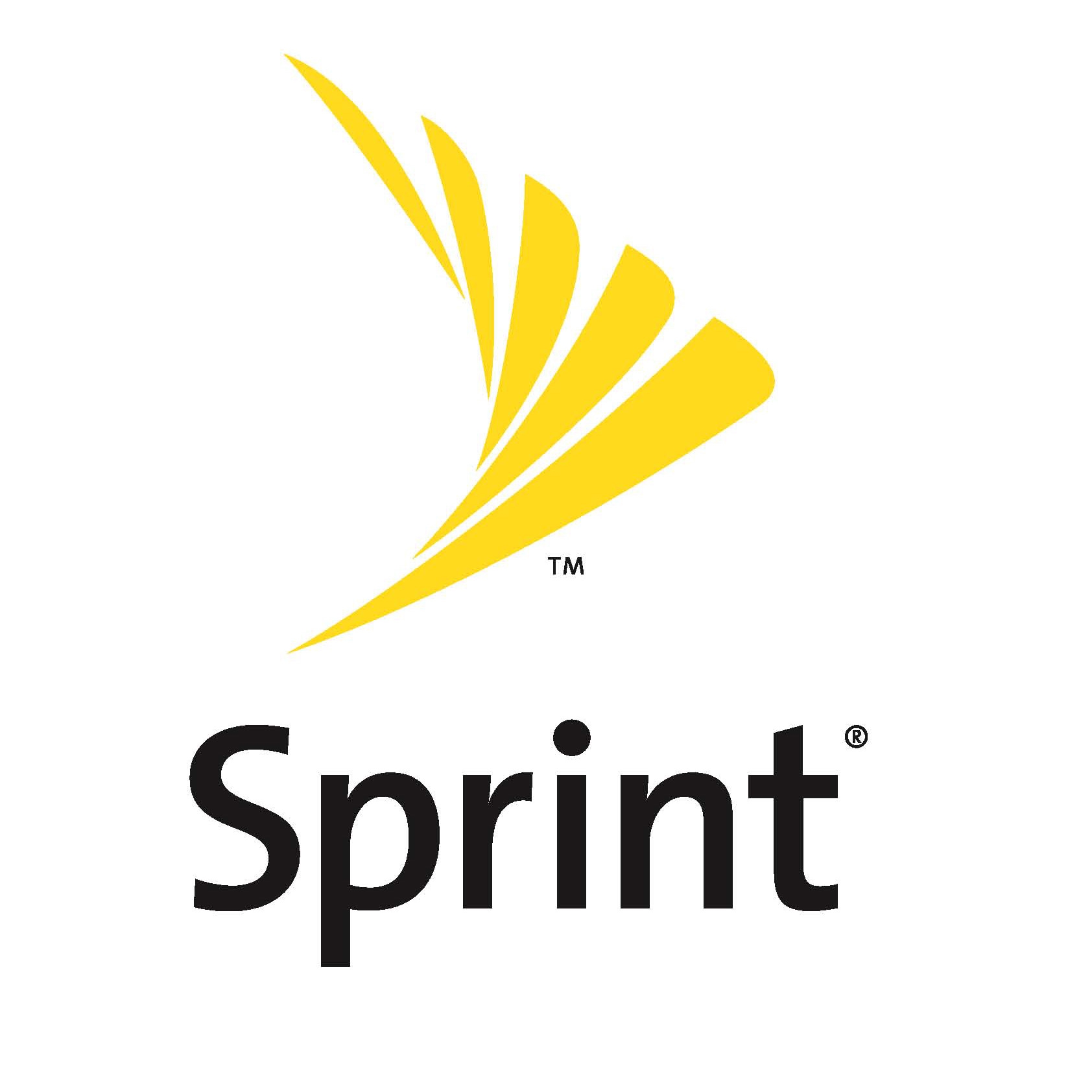 The next generation 4G LTE iPad may be coming to Sprint, according to Engadget.
Citing an anonymous source, Engadget posted leaked images of Best Buy's inventory database, which clearly includes 'Sprint iPad New' several times.
While it certainly make sense for Sprint to get the device, Sprint's LTE network isn't expected to roll out until later this year. Perhaps waiting to announce an iPad built for Sprint is the right move.
Days ago Mashable's Peter Pachal predicted that Sprint's absence from the iPad launch could also be related to potential connectivity issues, noting that Sprint still offers unmatched unlimited data plans.
"You use your iPad a lot, so you want it with you wherever you go," Apple explained during the third gen reveal. "The new iPad offers the most comprehensive support for networks around the world. It's designed with cellular antennas that access a larger frequency spectrum. That means you can get online almost anywhere you are — whether you're on AT&T or Verizon. You can even pop in a local SIM card to get a connection when you're traveling."
"The new iPad supports fast cellular networks the world over — up to 4G LTE.2 So you can browse the web, stream content, or download a movie at blazing-fast speeds," the company flaunted. "It also works on GSM/UMTS worldwide network technologies including HSPA+ and DC-HSDPA — the fastest 3G networks out there. You'll see downlink speeds up to 42 Mbps with DC-HSDPA and up to 21.1 Mbps with HSPA+."