How Can Companies Cope with the Growing Customer Demands Effectively? Here are Some Leads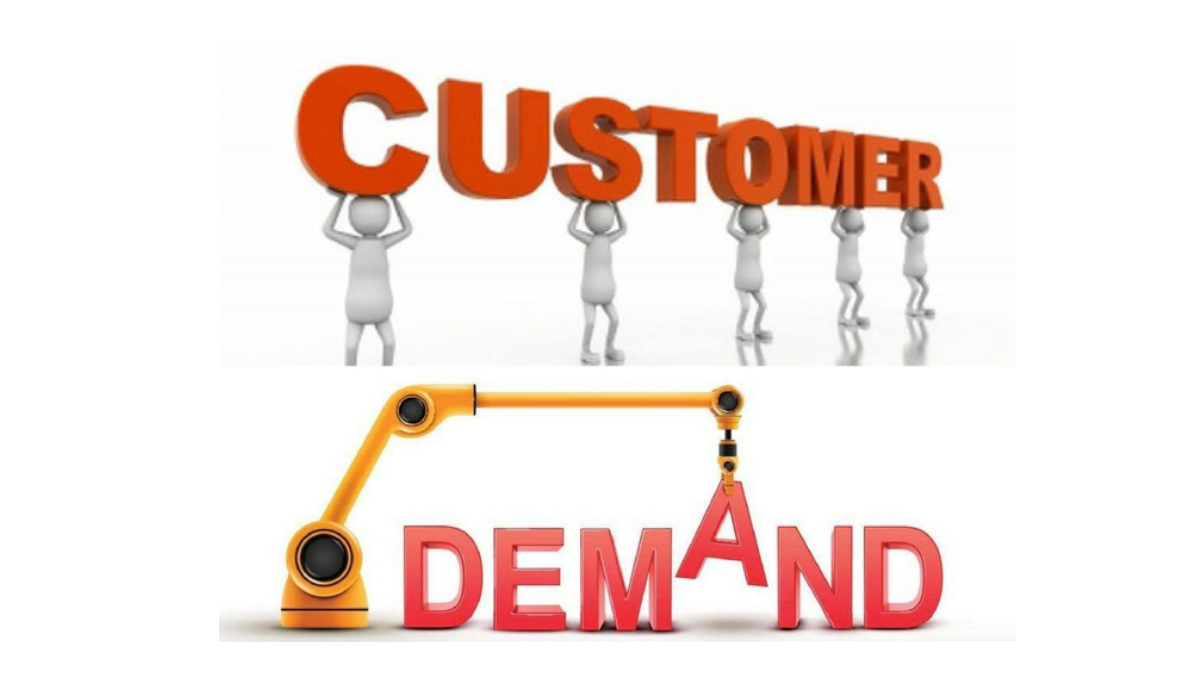 For companies, there is more emphasis on getting past the expected product or service to offer a genuinely distinctive consumer experience than it ever was. And though the demands for customized experiences are growing, businesses' confidence to manage the data they need to stand out is supported by salesforce testing.
Exploring the ever-evolving customer standards, the technology that drives them, and balancing trust between consumers and businesses is vital. Today's consumers are in charge of their relationship with different businesses with more access to everything.
What Do Customers Expect From the Companies?
The spectrum of consumer service is developing. According to the salesforce testing analysis, businesses must offer unique ads, revenue, e-commerce, and service experiences to win hearts and wallets and show that they have the best interests of their consumers in mind.
Customers demand a lot from modern businesses, but they don't trust them enough to deliver. Around half of consumers claim that most companies fell short of their standards for a better experience. Today's consumers want businesses to consider and respect them as people and to handle them accordingly.
How should Companies Cater to Ever-Evolving Customer Demands?
Market data and company views agree that preserving competitive pricing and building consumer trust are the two significant challenges in keeping up with shifting customer demands. In this dynamic global market, you should pay attention to the world's digitalization to get ahead.
1. Getting Digitized
Digitalization has transformed the entire customer-business relationship. It has forced brands to reconsider their strategies to meet their consumers' demands.
Standing still and waiting for a miracle is no longer an option in today's market. Companies need to be prepared to continue to change with technology advances and their clients or risk losing the long-term partnerships and financial incentives they create.
2. Drive Discussions with Customers on Different Channels
If a business connects to their potential buyers on the phone or interacts with them via emails, live chat, or social networks, it will give their customers a security tablet to place their expectations with the belief that the concerned brand will not disappoint them.
However, with salesforce testing, your agents can use the related market and service details to comfortably contact customers on any medium, ensuring that customer details, order history, and other essential data are at their fingertips.
3. Automate to Simplify
Among the most common requests to the company, representatives are to verify the order status or to monitor shipping. However, a simple conversation powered by a virtual assistant in a straightforward but pleasant manner can handle that.
This will reduce the agents' workload and encourage them to concentrate on more comprehensive or high-touch service inquiries.
Automation of primary cases is getting more common—seventy-five percent of AI business companies, making work more straightforward for the company and satisfies the customers.
4. Streamlined Workflow for Agents
Up to fifty-six percent of agents say they need to turn between several screens to get all the details they have to do their job.
By minimizing the number of screens they view, we can help agents reduce the 'swivel chair effect' to include up-to-date order, profile, shopping info, and even product reviews in the agent console so that they can quickly assist customers.
5. Proactive Operations
Giving full customer service is not just about helping to fix problems—agents can even help customers apply products to their carts or even put orders on their behalf.
Conclusion
The companies should cater to the growing customer demands to move forward. Helping clients' should be an organization's utmost priority. Once customers get satisfied, the company gets the ability to run smoothly.