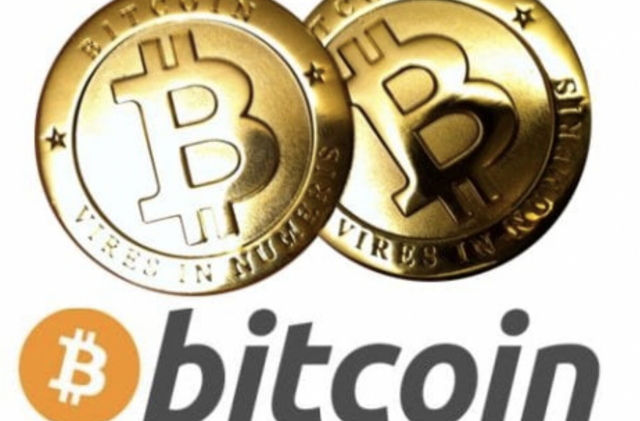 Trading Bitcoin isn't as complicated as trading stocks. You won't need a broker or a timeframe on when you can complete actions, such as buying or selling Bitcoin.
If you've been in the fence thinking about how to start trading Bitcoin, here's a simple guide for you.
What Will You Need to Start Trading Bitcoin?
The two most basic things you need to begin trading cryptocurrency is a smartphone and a reliable internet connection.
Then, you will need to choose a digital wallet, such as an app or software where you can store your Bitcoin. Lastly, you will need a Bitcoin or cryptocurrency exchange, which is a hub where you can buy or sell Bitcoin.
There are many viable crypto exchanges on the internet, but you will need to choose it carefully since it can make or break your whole Bitcoin investment. Aside from reading online reviews you'll want to check the transaction fees, security standard and number of members.
You can choose to get a software or site that can predict Bitcoin's value so you stand a greater chance of making a profit. Check out the 1k daily profit software and reap the rewards of a timely investment.
What are the Steps to Trading Bitcoin?
The first thing you'll want to do is get a good internet connection on your smartphone. Then, visit your chosen Bitcoin exchange platform and create an account. You may need to confirm your registration via email or SMS; afterwards, log in and get a feel for the platform as a whole.
Then, you'll want to compute how much money you want to invest in Bitcoin. Most exchanges allow fiat to Bitcoin trading, which eliminates a step and makes it easier for you to get started. Simply enter a credit or debit card then wait for the Bitcoin to arrive on your account.
If you want to keep your Bitcoin for longer than a week then it's recommended that you store it in your digital wallet. Then, you'll have the freedom to spend your Bitcoin or trade it and gain a profit in the process.
Naturally you'll want to learn as much as you can about Bitcoin and cryptocurrencies in general so you'll know what you're doing. You can also supplement your learning by watching videos or reading articles on when to buy and sell Bitcoin. It's recommended that you create a stop loss, or a plan where you can recoup a portion of your investment if things go south. This way you can save some of your hard-earned money and try again.
The Last Word
Bitcoin trading is an exciting endeavor. The digital asset is volatile, but if you play your cards right and get a good timing then you can walk away with more cash than what you initially invested in.
Make sure you follow the steps to trade Bitcoin safely and securely. Keep an eye out on possible scam websites that look like they're the real thing, and always check online reviews before registering in a Bitcoin exchange platform.