The popular photo sharing app Instagram maybe looking forward to putting up a fight with YouTube, the most popular service for watching videos on the internet. Instagram is reportedly considering increasing the time limit for videos from 60 seconds to upto an hour (60 minutes). If the company does go along with the plan, it would be a huge jab at YouTube.
Wall Street Journal (WSJ) was the first to report the plans of the social network. The plan to add the ability to post longer videos appears to be a move to entice content creators to the platform. It would allow creators to be more flexible with the content as on YouTube while also aligning the platform with its parent company (social network), Facebook.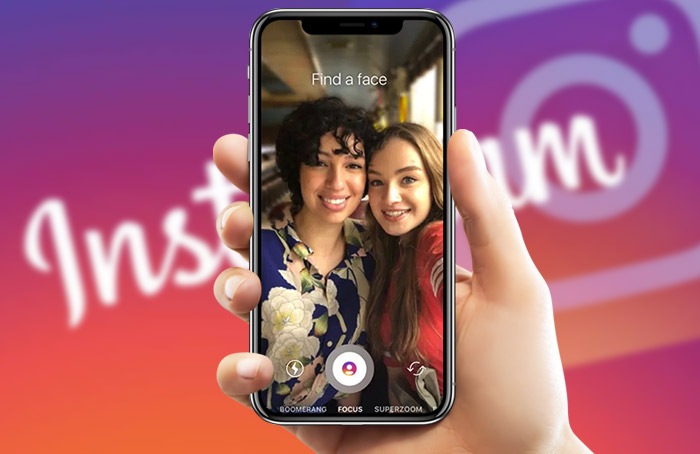 At present, the plan is being described as tentative, meaning the plan to increase the time limit on videos could eventually be scrapped if the top guns at Instagram find it unnecessary. WSJ also reports that, the longer timeframe is largely being discussed around vertical videos. Instagram's Story mode already does vertical videos and it's unclear whether the longer timeframe videos will be enabled for actual posts or for Stories.
If it is to be speculated, longer videos are probably going to be the feature of the actual posts as stories began with the idea of posting quick snippets of the day (or the night, lol). Instagram Stories, at present allow users to post videos upto 15 seconds.
Snapchat, the original creator of the Story format has largely been at disadvantage following Facebook copying its signature style across all its platforms. Instagram currently boasts over 800 million users, out of which, 300 million users are actively using the Stories features daily. Instagram appears to be looking forward to growing even further, with reports suggesting that the company has been meeting with content creators to discuss the possibility of making the platform, the next YouTube.