iOS 7 is widely anticipated to accompany the iPhone 5S in it's June release at WWDC 2013, but recent speculation suggests that iOS 7 is actually running behind schedule, and Mac OSX 10.9 engineers are having to help out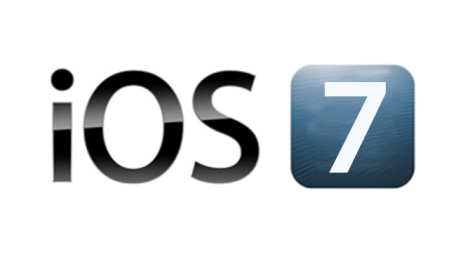 The news comes from John Gruber on a Branch threadhinting at possible delays in the iOS 7 development, and Mac OSX 10.9 engineers being told to halt their work and lend a hand.
What I've heard: iOS 7 is running behind, and engineers have been pulled from OS X 10.9 to work on it.
In addition, Gruber continues to state that iOS 7 may in fact include some Jony Ive inspired design and will include an overhauled UI – potentially why iOS 7 is experiencing delays:
Regarding Ive: Word on the street is that iOS engineers with carry privileges all have some sort of polarizing filter on their iPhone displays, such that it greatly decreases viewing angles, thus making it difficult for observers to see the apparently rather significant system-wide UI overhaul.
iPhone 5S & iOS 7
While it was widely expected that iOS 7 would not see any drastic changes due to the reshuffle at the top of Apple only occurring a few months ago, and it assumed Apple could not turnaround major changes in iOS 7, this is exactly what it sounds like Apple are trying to pull off. However, whilst we may see some UI design changes, the underlying API's may not have had the same attention, as these are not directly consuming facing and can go relatively unnoticed if not changed, buying Apple some time perhaps till 7.0.1.
An overhauled UI would certainly take any emphasis away from hardware expectation, and may be the focus Apple need to release a rather predictable iPhone 5S, or perhaps skip it completely?
Either way, it sounds like Apple is working on something special for iOS 7 and are recruiting everyone they can to help out, leaving OSX 10.9 at risk of delay. The last time a delay of this kind was experienced was just prior to the original iPhone being released, and we all know how that blew us away!