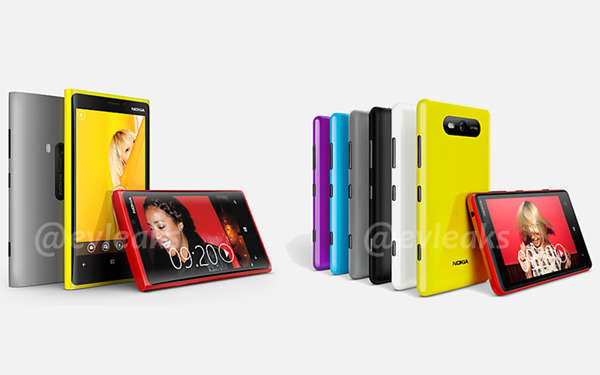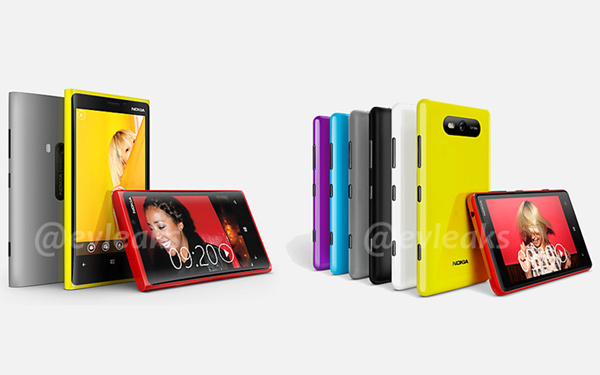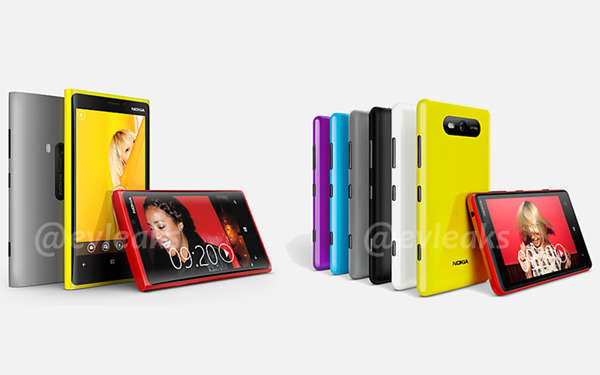 Recently Tapscape reported that Nokia was working on a new Windows Phone 8 device- the Lumia 920. When it was revealed, all we knew for certain was that it featured a 4.5-inch screen, was named Lumia 920 and featured WP8 as its OS. Not much to go by, but luckily we already know more through an additional information leak.
The Lumia 920 will feature a 1.5Ghz dual-core processor, wireless charging, 1GB of RAM and 32GB of internal storage. As for the camera, its marketed as a "PureView" (which goes up to 41MP on its highest-end line), though its only 8MP. The back camera will also feature a 1.3MP front cam.
The Lumia 920 is expected to be revealed this Wednesday, and is hoped to release in late October or early November.
Microsoft Could Change Its Fate With Windows 8
From Windows 8 to WinRT and even Windows Phone 8- something strange is starting to happen. What's that? People are actually buzzing about Windows for the first time in a while. Not all this buzz has been positive, but it's clear that people are sitting up and taking notice.
Windows 8, RT, and Windows Phone 8 represent a future push into mobile, as well as a more unified product line from MS. While each of these OSes have different targets- Windows 8 for x86 Pcs/laptops/tablets, Windows RT for ARM tablets and laptops, WP8 for mobile phones- they are all based on the same core technology (Windows NT) and have a very similar look and feel that requires minimal learning curve when moving to different MS devices.
It's still unclear whether or not MS is going to be a big success or big flop, but what is clear is that they are pulling out all the stops. Microsoft Surface has generated a lot of hype, and if Microsoft's partners can do the same with Windows Phone devices like the new Lumia 920- Windows might have a bright future ahead in mobile.
Enough to take down Apple or Google's reign? Maybe not, but certainly enough to give them a larger and more solid position in the mobile market. Or a bad move on their part could push them down even further. What do you think of the Lumia 920? Is it what you expect from a WP8 device?
How do you feel about Windows 8, Phone 8, and RT? Excited or not?
Via: Mashable