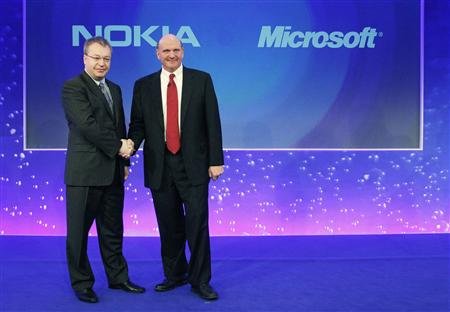 It may only be a one month delay but Microsoft is no longer on track to meets its original deadline for the Nokia acquisition. Microsoft executive VP Brad Smith wrote on Sunday that the company expects to close the deal in April, which will be outside of the Q1 2014 deadline that Microsoft had pushed for.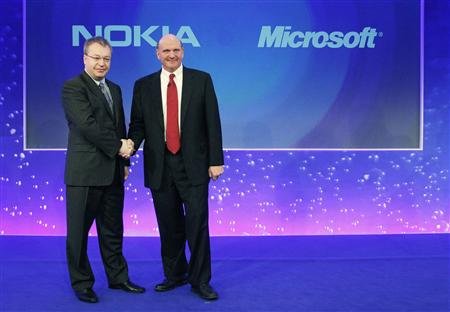 Most of the approvals that are necessary before the deal can go through have already been received, according to Smith, but there are still a handful that have yet to come in.
Currently, we are awaiting approval confirmation in the final markets. This work has been progressing, and we expect to close next month, in April 2014. – Brad Smith
Regulatory agencies in Asia seem to be posing the biggest problem and even though there is no reason why the deal would not go through, some organizations seem to be dragging their feet.
Nokia and Microsoft continue to make good progress related to the closing conditions and integration planning…However, the transaction is pending approvals from certain antitrust authorities in Asia which are still conducting their reviews. – Nokia
Smith, along with many other executives at Microsoft, are excited about the $7 billion acquisition and how it will affect Microsoft's devices sector.
Even before the acquisition was announced, Nokia and Microsoft have worked together closely on Windows Phone handsets. That partnership has already resulted in the two companies being tied to each other, making the acquisition a potentially fruitful one for Microsoft.
We remain as excited as ever to welcome the Nokia Devices and Services business officially as part of the Microsoft family. – Brad Smith
Now that Microsoft is moving even more in the direction of services–rather than devices–the Nokia acquisition is very beneficial. By including Microsoft software on those devices, it is able to reach millions of customers that may have never come in contact with those services otherwise.
Question – Will the acquisition go through or is this delay a sign of a larger issue?
Summary

: Microsoft's acquisition of Nokia has been pushed back to April. This delay comes as a result of some Asian regulatory agencies that have yet to sign off on the deal.

image credit: yahoo