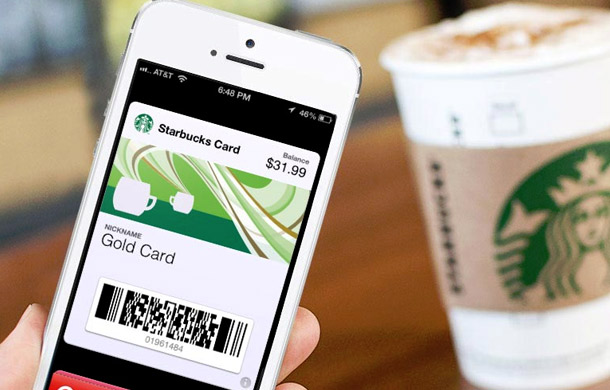 Lots of companies have tried — ie Google, Microsoft, Square, etc — but none have cracked the mobile payment code. The latest rumor indicates is that Apple, Visa, MasterCard and American Express are talking mobile payment partnerships.
Quoting Creative Strategies analyst Ben Bajarin, aka a knowledgeable source, Bloomberg is reporting Apple plans a major mobile payment push with the release of iOS 8, Touch ID and its next-get smartphone, which some are calling the iPhone Air.
"Love it or hate, Apple drives a lot of standards in the industry," Bajarin said in an interview. "They are the mover in these markets. When they do something, the industry seems to follow."
Richard Crone, chief executive officer of Crone Consulting LLC, which advises retailers and banks on mobile-payment solutions, is another knowledgeable source who is also highly impressed with Apple's mobile payment potential.
"There's huge potential with Apple having a market-defining opportunity," said . However, "there's lots of moving parts in payment that make the deals they did with artists and Hollywood for iTunes look like child's play."
Clearly, people in the know are lining up behind Apple and whatever it's planning with Visa, MasterCard and Amex vis-a-vis mobile payments. Likely, for good reason.
iTunes, iBeacons, Touch ID and the Future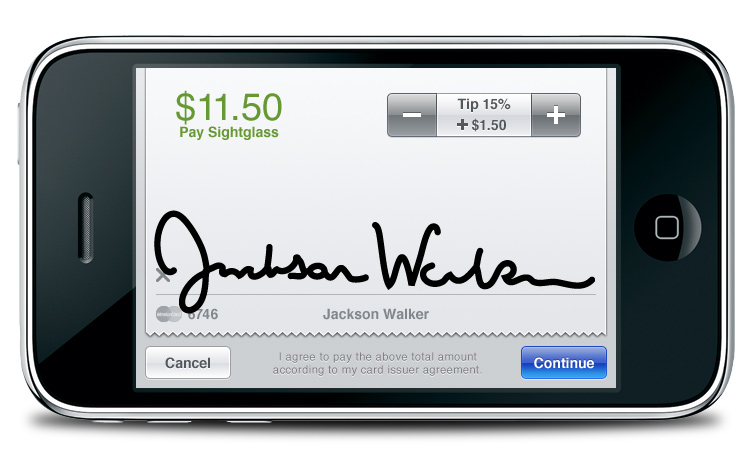 Apple and numerous third-party, too many to successfully list, have been rolling out iBeacons, the company's indoor/large venue customer tracking, waypoint and, potentially, point of sale system. These deployments haven't delivered a lot functionality, but the potential has retail and payment pundits waxing rhapsodic about the potential.
Couple that potential with the proven reliability of Apple's peerless Touch ID fingerprint identification system built into the iPhone 5s — and soon iPhone Air, iPhone 6 and various iPads — and the possibilities grow a bit more. Apple and its partners can locate you and positively identify customers, which are two big pieces of the mobile payments puzzles.
Lastly, Apple has been doing the online mobile payments thing, granted on a much more modest scale, for years already with its iTunes Stores and App Stores. That said, the company purportedly has collected well North of 600 million customer credit card numbers.
Apple customers trust Apple for mobile payments. Numerous vendors, like scores of hardware and software vendors in Apple's vast Mac and iThing ecosystems, as well as Hollywood studios and record companies, trust Apple for online mobile payments.
Now, Apple appears ready to bring Visa, MasterCard and Amex into the mobile payments tent…
Will Apple succeed?