Still magical and revolutionary (enough)? The original iPad changed everything and this year's upcoming new iPad Air won't change one heckuva lot. However, Apple's flagship tablet will be faster, come with a better camera and, this is the important bit, the company's hit Touch ID finger print reading technology.
Unnamed sources cited by Korea's ETNews.com claim that the new iPad Air is just around the corner with manufacturing to begin this month. Given an anticipated September/October launch timeframe that isn't surprising — actually, it's right on time.
Given past practice, this year's flagship Apple tablet revamp is expected to be modest. The new iPad Air will be likely be (almost) visually indistinguishable from last year's configuration.
However, there will be some notable changes getting implemented under the hood.
For example, the new iPad Air will be powered by an Apple A8 system on chip. Though little is directly known about this new silicon from Apple, it is expected to be slightly faster while maintaining or extending the A7 processor's excellent graphics and battery performance characteristics.
New iPad Air in the Picture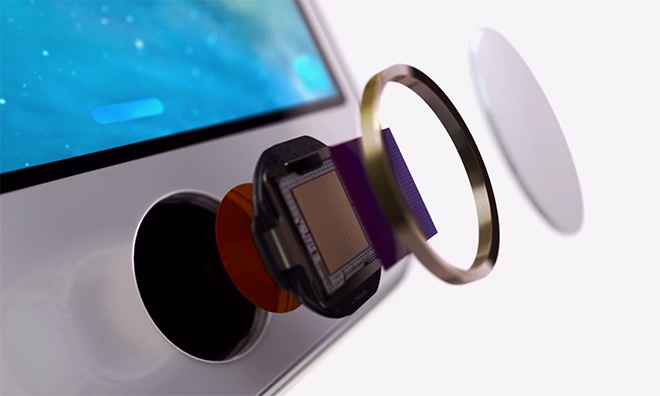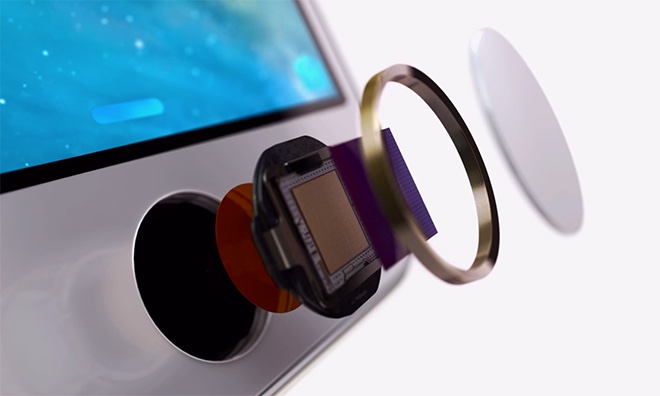 The new iPad Air will also come to market with a much improved 8MP camera sensor. Today's flagship Apple tablet includes a well-regarded and competent 5MP camera. The device's front-facing FaceTime camera will be upgraded from 1.2MP to 1.5MP, which should deliver sharper FaceTime video calling as well as better selfies.
Lastly, the new iPad Air will also bring Touch ID, Apple's well regarded finger print reading and identity management technology. iOS 8, which will ship in tandem with new iPads and iPhones this Fall, includes greatly expanded Touch ID functionality that will be powered by new developer APIs.
Look for big, market shaking news from Apple vis-a-vis iOS 8, Touch ID and its new iPhones and iPads.
Again, the new iPad Air will enter production this month, but isn't expected until the September/October timeframe and will be release in tandem with iOS 8.
This year's Apple flagship tablet refresh will include a faster A8 SoC, improved 8MP camera and, perhaps, game changing Touch ID finger print sensor…
Liking what you see in the rumored new iPad Air?
Via Mark Gurman