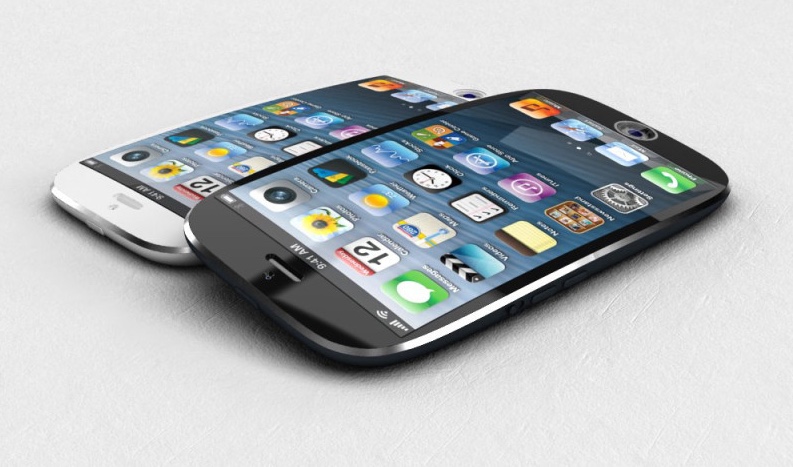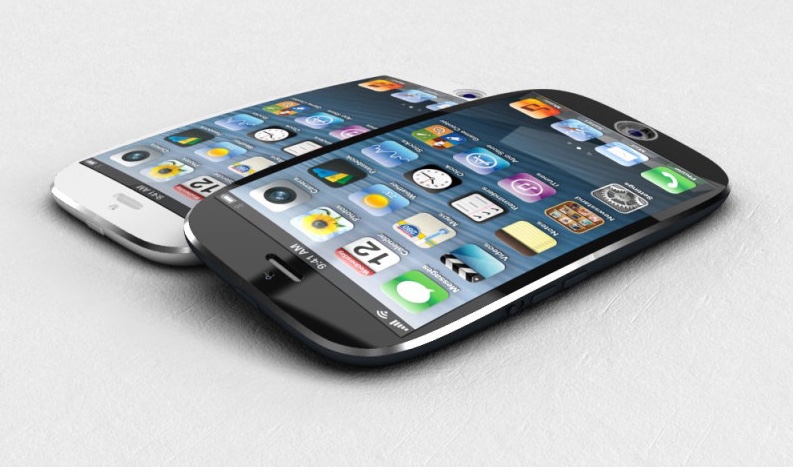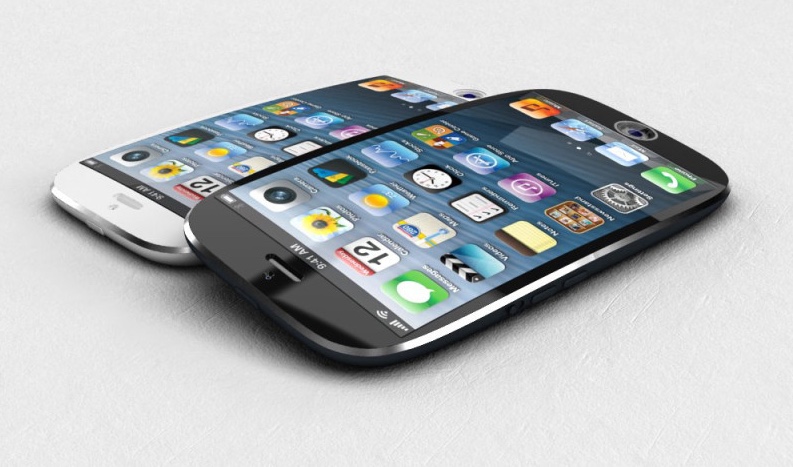 Two great tastes that go great together? Rumors of curved display and OLED iPhone designs have been around for years. Now, droplets of fresh squeezed Apple Asian supply chain juice indicates a curved OLED iPhone design is in the planning for 2018.
For what it's worth, Apple has probably designed and prototyped scores of curved and/or OLED iPhones. It's something smart companies do and Apple is brilliant.
BusinessKorea reports that Apple is considering if not already planning to manufacture iPhones with OLED (ie cheap) and curved (ie fashionable) displays. Further, current Apple supplier, LG Display, will convert an LCD factory where it currently iPhone displays to OLED production as part of the plan.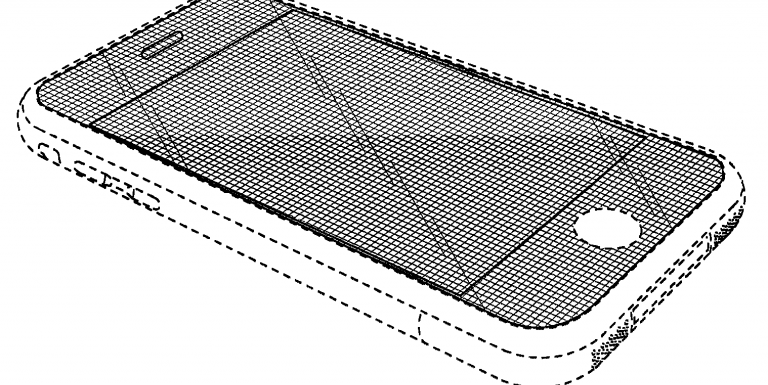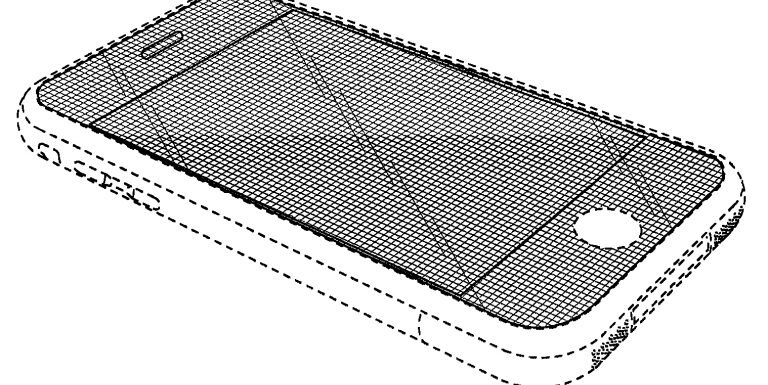 While there is a certain sex appeal to smartphones with curved/wrap around displays, like Samsung Galaxy S6 Edge, this technology has little if any practical import. Further, Apple isn't shy when it comes to cost cutting, OLED technology has not proven itself superior to the LCD tech the company uses in the iPhone.
Granted, an OLED iPhone could still be coming, but Apple wouldn't make that choice based simply on cost…
What's your take?
Via: DigiTimes