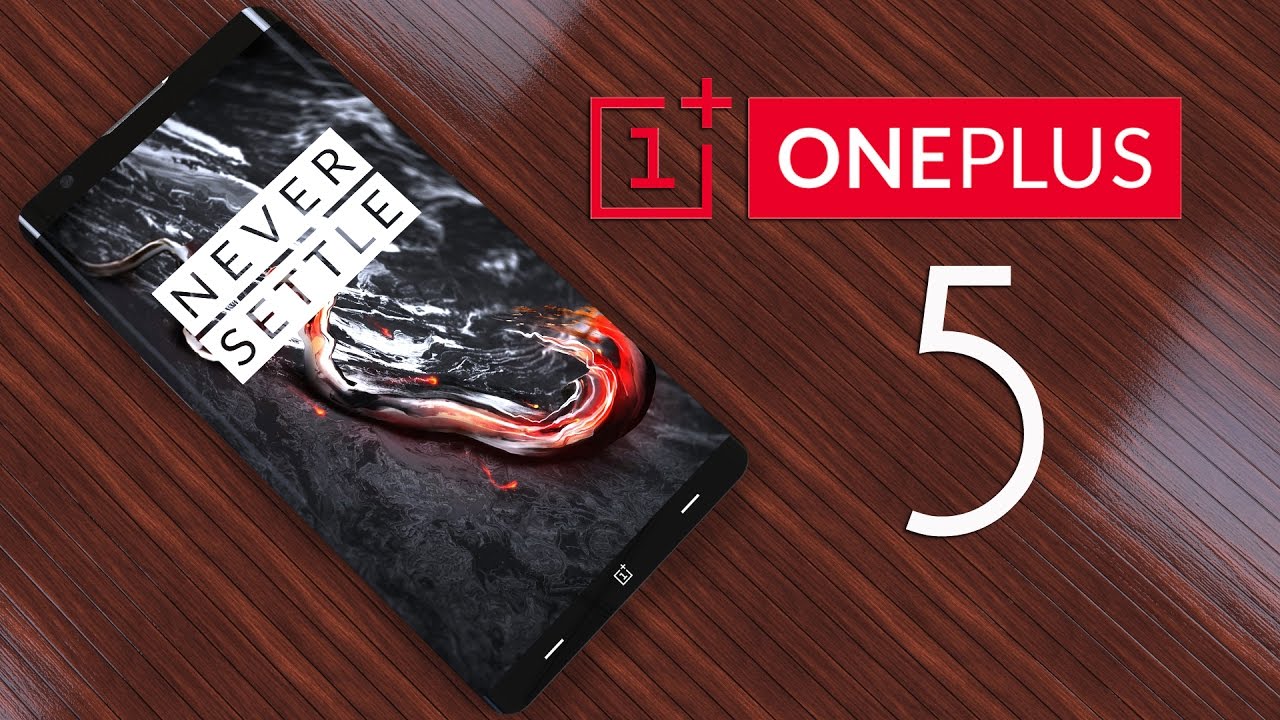 A leaked image that has surfaced online has confirmed the Chinese smartphone manufacturer OnePlus is indeed ready to release their next flagship device, the OnePlus 5. The image that was recently leaked shows details of a phone with a model number of 'OnePlus A5000', with fans and tech enthusiasts quick to realise that the model number is for OnePlus 5. The confirmation comes as all of the OnePlus 5's predecessors have similar model numbers, with the last OnePlus device, the OnePlus 3 & the OnePlus 3T having a model number of 'OnePlus A3000' & 'OnePlus A3010' respectively, in addition to that, sequentially, the OnePlus 2 having a model number of 'OnePlus A2000'. Therefore, logically proves that 'OnePlus A5000' belongs to the OnePlus 5.
Roland Quandt from WinFuture's initially found the image of the OnePlus A5000 in a public listing at the Chinese MIIT (Chinese Ministry of Industry and Information Technology). The image also displays more technical details for the OnePlus 5 as well, such as the frequency range, frequency tolerance and transmission power.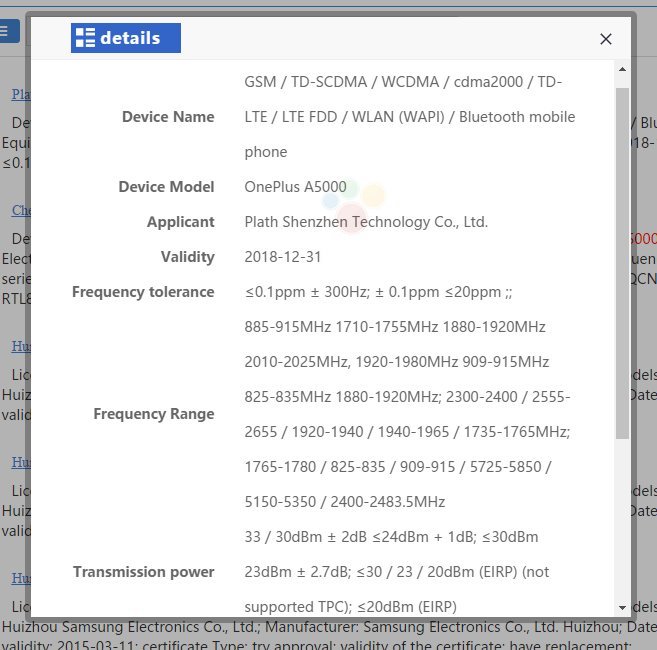 No different subtle elements are seem to be available of the forthcoming OnePlus device as of yet. However, previous rumours indicated the devices specifications will be on par or superior to that of Samsung's recent release, the Samsung Galaxy S8. In addition, it is believed that the OnePlus 5 will have a tall screen aspect ratio just like Samsung's Galaxy S8 as well.
It is rumoured that the specifications of the OnePlus 5 should include a 5.5-inch touch display with at least 2K resolution, a Qualcomm Snapdragon 835 processor, maximum of 8 GB RAM, 23-megapixel dual-lens camera with the standard OIS (optical image stabilisation), and at least a 3,000 mAh battery.
Therefore, users looking into buying a new OnePlus smartphone, it would be wise to be patient and wait for a few more months until the new OnePlus 5 hits the markets and upgrade then.