Siri launched way back in 2011 alongside the iPhone 4S as the big new feature for the device, but since that introduction Siri has always been considered a test as it was accompanied by a 'beta' tag. Well, this tag has now finally been removed.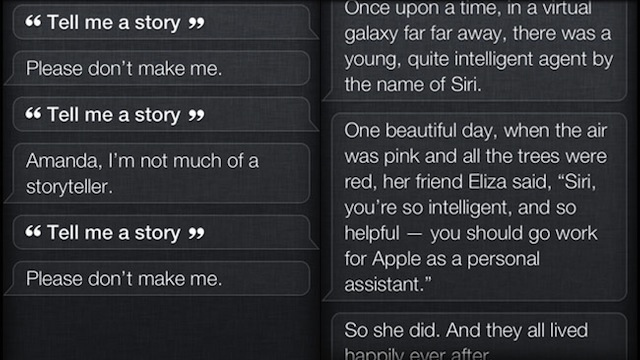 Apple is not a company that usually releases unfinished software, let alone that which has beta slapped on it. Apple like to refine their software, thoroughly test it through numerous test releases to developers before releasing it to the public for the prime time.
However, was it just the nature of the beast? It's naturally how Siri works – constantly learning and evolving to adapt to different questions and scenarios, so it was always going to be in beta since it "learns on the go".
But, it looks like the big experiment that was Siri has now come to an end, with the beta tag being removed. The sheer functionality of Siri over the past few years has grown exponentially, not to mention additional language support, and it seems Apple feels Siri is finally ready to be considered finished software.
Siri out of Beta
9to5Mac reports thatApple late last week updated its Siri pageand removed all "beta" references in the process.
Whereas the old informational page for Siri indicated that the feature was "available in beta" for a number of iOS devices,the new informational pagereads as follows:
Siri is available on iPhone 4s or later, iPad with Retina display, iPad mini and iPod touch (fifth generation) and requires internet access. Siri may not be available in all languages or in all areas, and features may vary by area. Cellular data charges may apply.
Not a single reference to "beta" in sight.
We want to hear from you in the comment section below – do you feel Siri deserves to lose the beta tag, or do you feel it's still in testing?