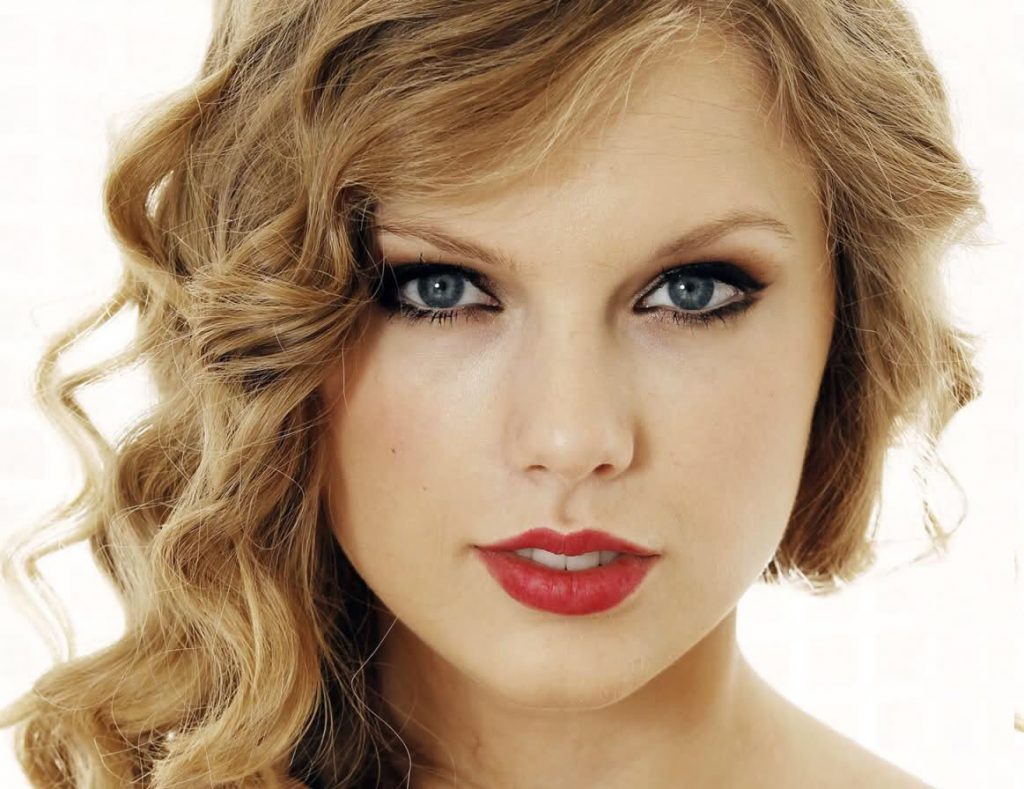 Taylor Swift dissed Apple Music, with much love and admiration, and Apple senior iTunes VP Eddy Cue quickly capitulated. America's perky pop princess complained and Apple listened, changing its policy to pay artists! Now, Taylor Swift says she will allow her chart topping 1989 album will free on Apple Music.
A single tear rolls down my cheek.
Washington Post is reporting that Taylor Swift has made it official, tweeting the good news to her legions of "Swifty" fans.
After the events of this week, I've decided to put 1989 on Apple Music…and happily so.

— Taylor Swift (@taylorswift13) June 25, 2015
Moreover, in an apparent dig at Spotify, Taylor Swift is happy to offer her album on Apple Music.
This is simply the first time it's felt right in my gut to stream my album. Thank you, Apple, for your change of heart.

— Taylor Swift (@taylorswift13) June 25, 2015
You know, that's really and truly beautiful. However, we haven't heard much if anything from the real villains in this whole Apple Music vs Taylor Swift charade, the music labels.
Yes, it was the music labels that negotiated the three month Apple Music trial with zero royalties payable to the artists. I'm seriously wondering whether Apple Music and Taylor Swift just played the music labels…
What's your take?