iPhone 5 Form Factor Leaked in iPhoto Beta?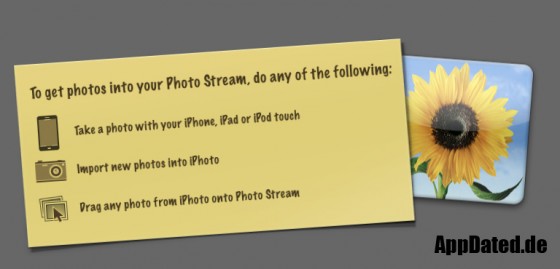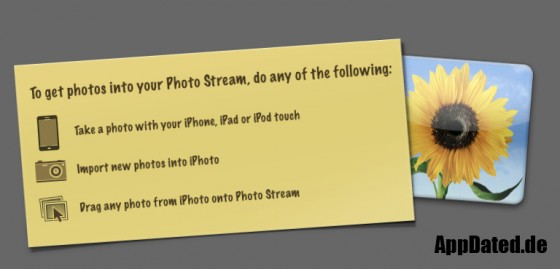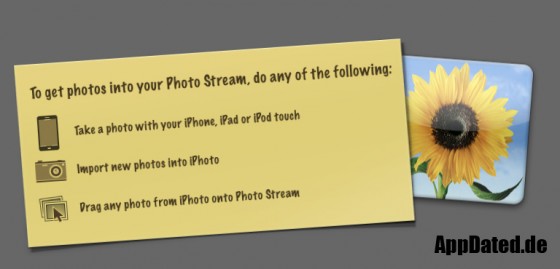 AppDated.de picked up on an interesting graphic in the latest beta of iPhoto 9.2, could this be a leak of the new iPhone 5 form-factor, or just a heavily-stylized iPhone?
The graphic features an elongated oval home button, which fits with current speculation and design leaks that point towards a larger button for gesture-based control. While we think that it's unlikely that the team involved in iPhoto have the heads-up on the iPhone 5 design, we've posted it here for interest.