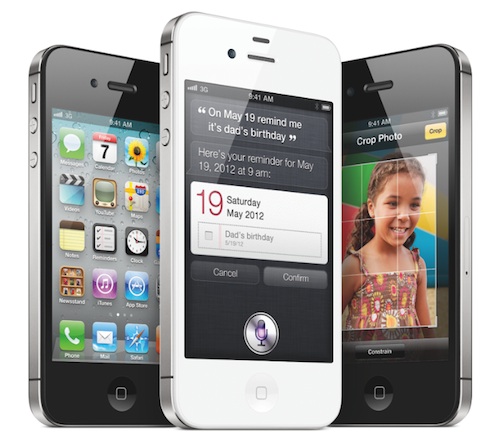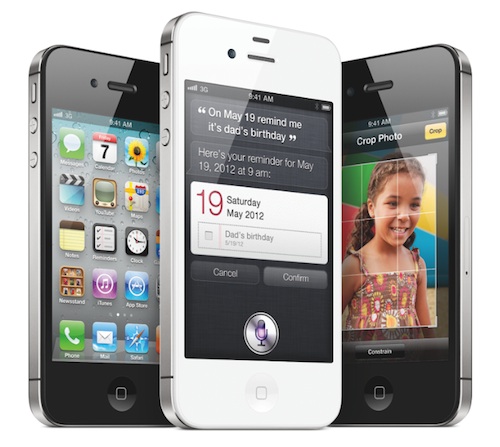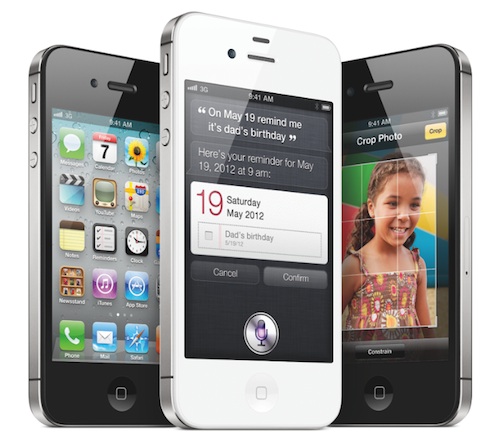 Apple's has released their fourth quarter fiscal results, with iPhone sales figures falling short of expectations.
Apple CEO, Tim Cook noted in a conference call that there was a drop in sales after the delayed release of the new iPhone, corresponding with escalating rumors of a redesigned iPhone 5. Many potential customers understandably held off on purchasing an iPhone 4 in anticipation of a new model.
Despite the largely negative reaction that the iPhone 4S received on launch-day, sales of the new smartphone have been extremely strong.
"We are thrilled with the very strong finish of an outstanding fiscal 2011, growing annual revenue to $108 billion and growing earnings to $26 billion," said Tim Cook, Apple's CEO. "Customer response to iPhone 4S has been fantastic, we have strong momentum going into the holiday season, and we remain really enthusiastic about our product pipeline."
Most iPhone 5 rumors originated from a "leaked" design-document, and despite no concrete new information, persisted for many months right up until the launch of the 4S. It is still unknown whether Apple has an iPhone 5 in development, but current rumors indicate that Steve Jobs had been heavily involved in the project.